Coronavirus info
The way you get support from us might be different for a while, but we are still here. 
You can contact us at 020 8843 5900 (Southall) 0208 567 4772 (West Ealing) or email [email protected].
If your keyworker isn't available to speak to you, please give us a call on the main service number.
Updates to the service:
Our buildings are open for appointments only. Give us a ring if you have any questions about this. 
We are still taking new referrals. 
Needle Exchange is available from our Uxbridge Road hub in West Ealing between 09:30 - 16:00 on Monday - Friday. Please ring the access bell on arrival.
To help you stay safe, we are changing the way we prescribe medication for a while. Please take a look at our prescriptions info page to see what's happening. If you have any questions about this, give us a call. 
Find support and info on our alcohol advice page.  
Our groups won't be running as usual for a while. However, online peer support groups are being set up - contact a member of staff for information on how to join. You can also access Breaking Free Online (call the service for an access code if you don't already have a login) and find online groups and support options on our coronavirus info page.  
Find the latest information on coronavirus from the NHS and Gov.UK.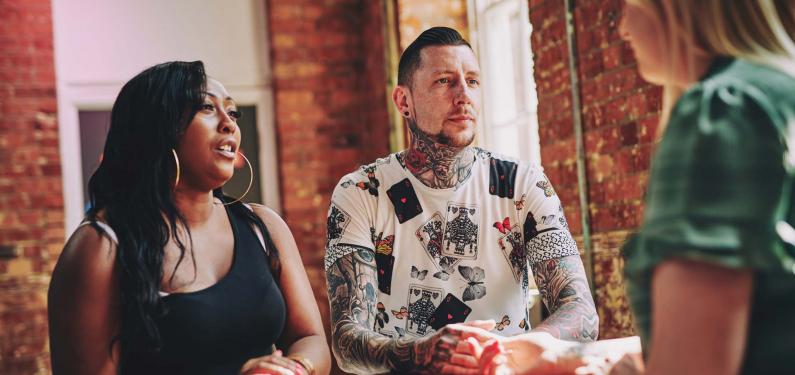 We'll listen to your needs and help you set goals. From counselling to targeted group work, you can see what works best for you. We support adults over 18 who are having issues with drugs or alcohol.
The service is a ten minute walk from West Ealing Train Station, and a 10 minute bus ride from Ealing Broadway Tube Station.

99-103 The Broadway
West Ealing
Uxbridge Road W13 9BP


Residential on-street parking is available local to the service however parking is not available between the times of 09:00-10:00 and 14:00-15:00.
Monday

09:30 - 16:00

Tuesday

09:30 - 16:00

Wednesday

09:30 - 16:00

Thursday

09:30 - 16:00

Friday

13:00 - 16:00
Referrals
If you'd like to refer yourself to our service, you can download our form below. Once you've filled it out, please email it to [email protected] or bring it into the service.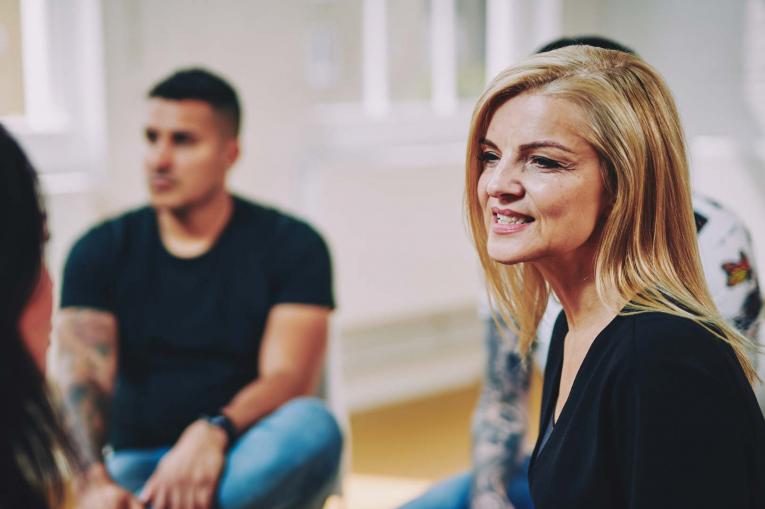 Alcohol
At our group sessions, you can meet people who are going through the same things that you are.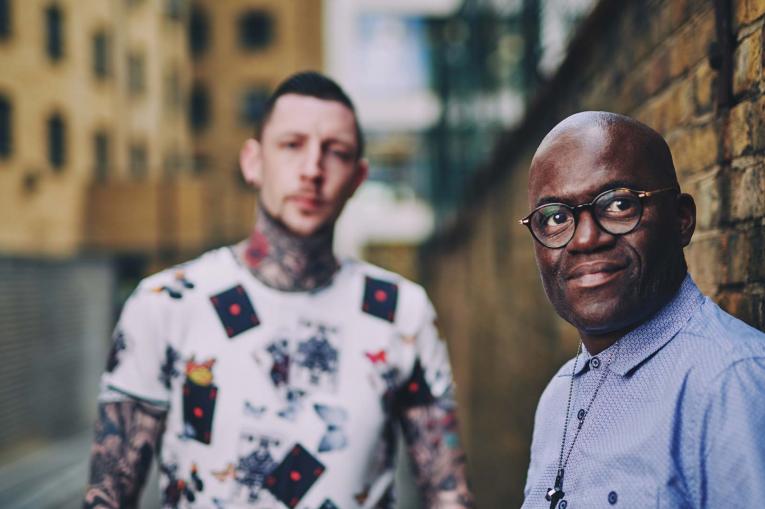 Drugs
We offer blood-borne virus testing at our needle exchange.
Connecting London
Connecting London is a partnership of Change Grow Live services across the London area. We're running lots of events on Zoom to keep you motivated on your recovery journey.
Whether you just want to check in for a virtual coffee, join us for a guided meditation session, give yoga a try or join a SMART meeting, everybody is welcome.
Find out more about Connecting London
Your first visit
When you arrive, a member of our team will greet you. They'll chat to you about what the service can do to help you.