Coronavirus info
The way you get support from us might be different for a while, but we are still here. 
You can contact us at 020 8843 5900 (Southall) 0208 567 4772 (West Ealing) or email [email protected]g.uk.
Please contact your recovery worker on their direct number, if your recovery worker isn't available to speak to you, please give us a call on the main service number or free phone number 0800 195 8100.
Updates to the service:
Our buildings are open for appointments only. Give us a ring if you have any questions about this. 
We are still taking new referrals, however, we are experiencing unusually high delays and waiting times are longer than usual 
Needle Exchange is available at both Central and West Hub between 09:30 - 16:00 on Monday - Friday. Please ring the access bell on arrival.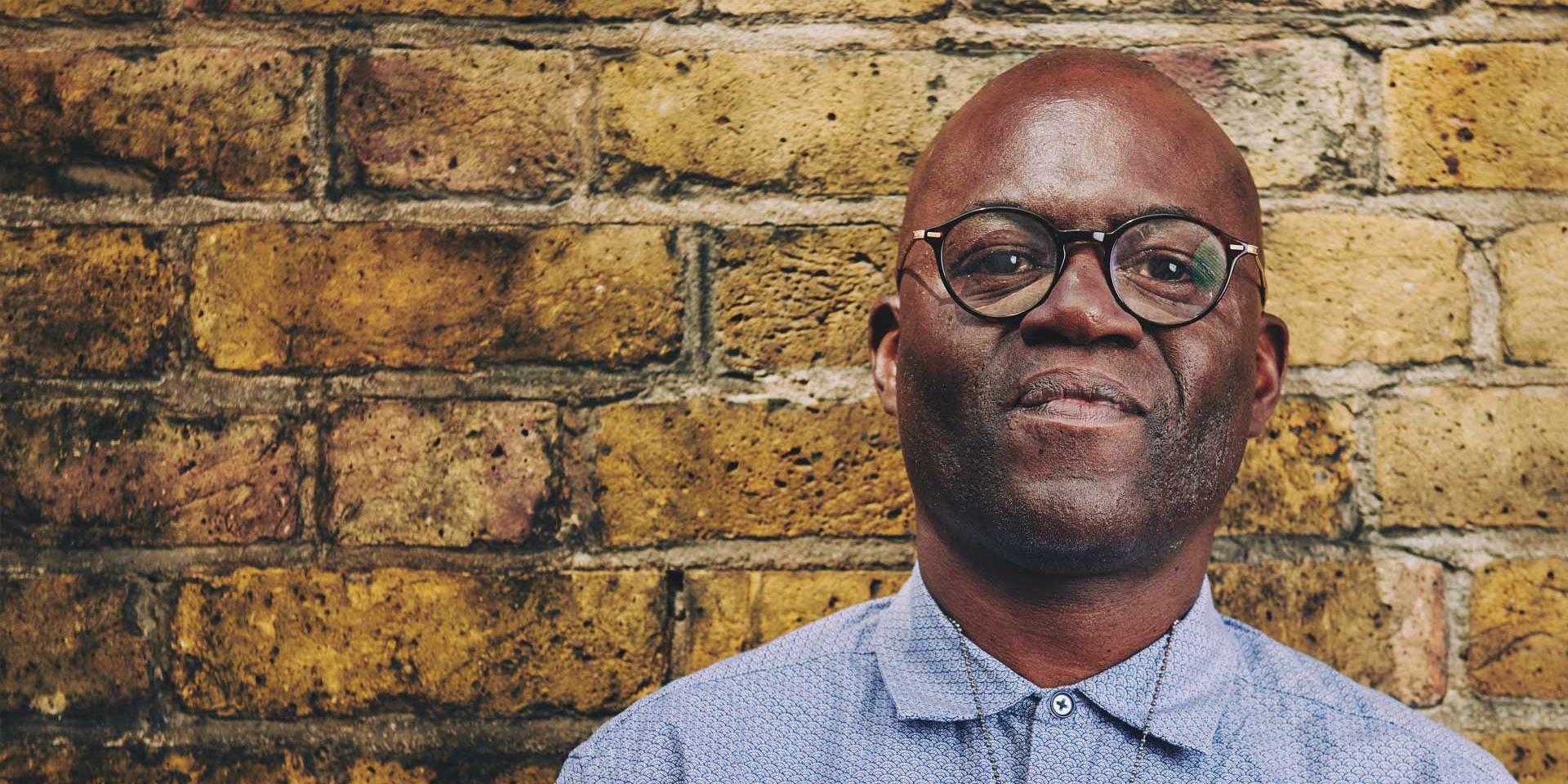 We believe everyone can change.
We're here to help you achieve your goals.