Residential Recovery Service - East Kent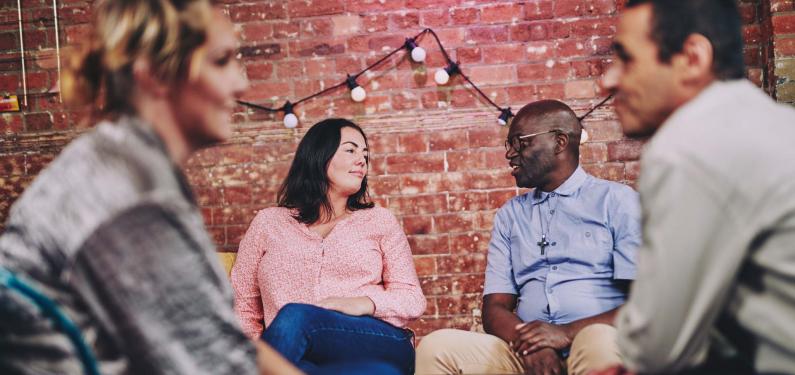 We offer second-stage support to people who have begun their journey to abstinence from drugs or alcohol. With us, you can continue your recovery journey and access support. We offer key working sessions, peer support, life skills groups and more. At the end of your time with us, we'll help you plan for your life going forwards.
We are close to Canterbury East Station and Canterbury bus garage.

8 Wincheap
Canterbury
Kent CT1 3BE


Our service is opposite Canterbury Castle on a busy ring road but we have a car park at the rear. To access our car park, turn off the ring road as if you are going to Aldi. Go past Aldi's car park, then there is a sharp turning into a driveway on the left. Take that driveway, when you get to the bottom follow the drive round to the left and our car park is at the end.
Monday 09:00 - 17:00
Tuesday 09:00 - 17:00
Wednesday 09:00 - 17:00
Thursday 09:00 - 17:00
Friday 09:00 - 17:00
Contact us
If you'd like to find out more about what we offer or ask any questions, please do get in touch.
Phone: 01227 477117
Fax: 01227 784089
Email: [email protected]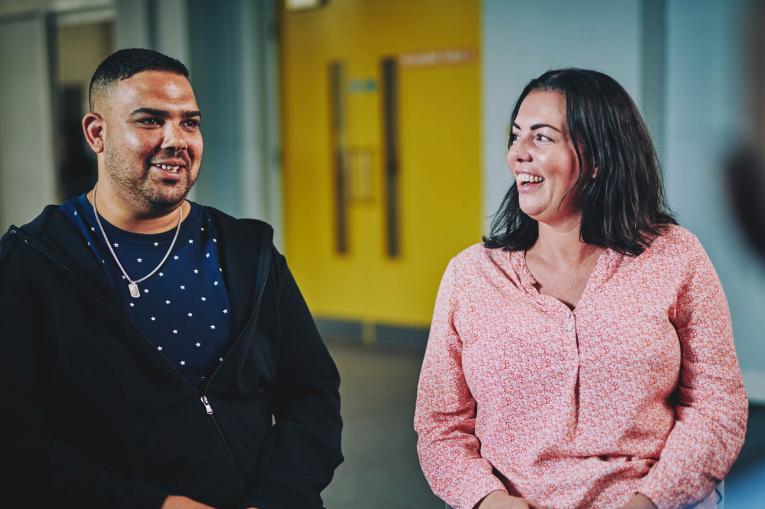 Your first visit
When you arrive, you'll be invited to an induction. You will have been allocated a keyworker who will be with you throughout your journey. You can ask them any questions you might have.