RESET Treatment and Recovery Support Service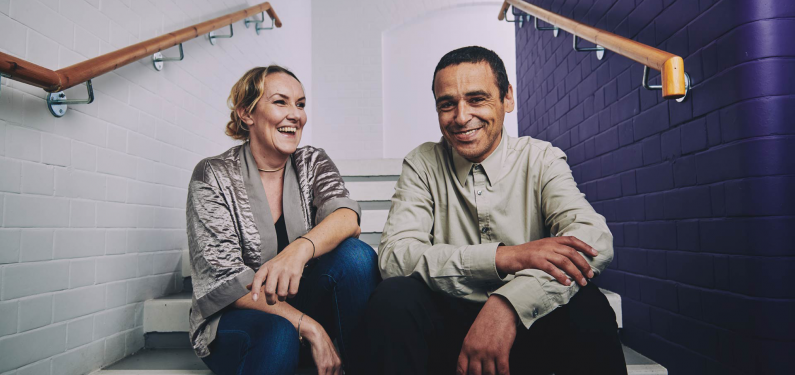 We work with people who are using any substance, including alcohol, opiates, stimulants, cannabis and new psychoactive drugs. We provide a variety of different services to support individual needs.

If you need to, here is information on how to translate websites using Google Chrome.
183 Whitechapel Road
London E1 1DN

Contact us
If you'd like to know more about how we can help you, please do get in touch.
Tel: 020 3889 9510
Email: [email protected]
Follow us on social media to see what we're up to in the service and in the community.
We'll connect you to someone from our national online webchat team. This is a free and confidential service. Please note, the team can't discuss your current treatment with you.
You can speak to someone during our webchat opening hours: 9am to 8pm Monday to Thursday, 9am to 1pm Friday and Saturday.
By using this service you are agreeing to our Terms of Use.
Our alcohol test
If you're not sure how risky your drinking is, why not take our alcohol test. It'll give you personalised online advice and help you find out where you can get support in Tower Hamlets. It only takes 2 minutes!

We are open late twice per week and a weekend session is also available. Please speak to a care coordinator or call reception for details.
Monday

10:00 - 20:00

Tuesday

10:00 - 17:00

Wednesday

13:00 - 17:00

Thursday

10:00 - 20:00

Friday

10:00 - 17:00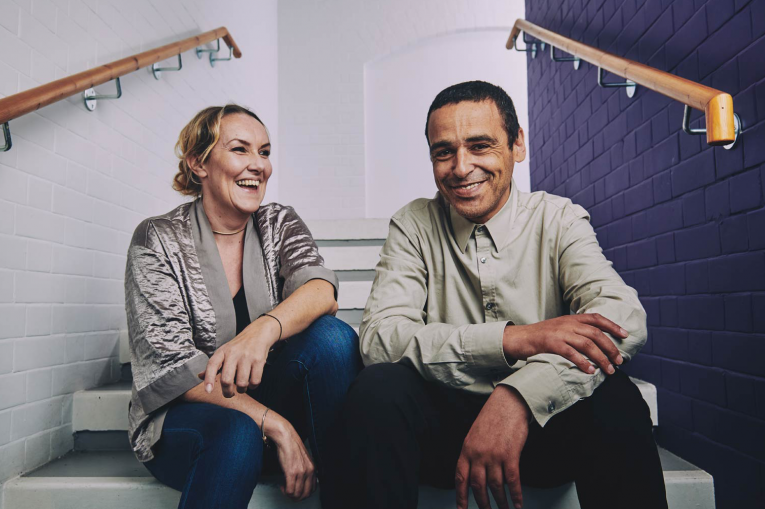 Feedback
We'd love to hear from you and we're keen to hear any feedback that you have about our service. 
There are two main ways that you can share your feedback with us: 
Find a pharmacy for needle exchange and naloxone
Use the box below to search for your nearest pharmacy using your postcode.