Reset Recovery Service - Tower Hamlets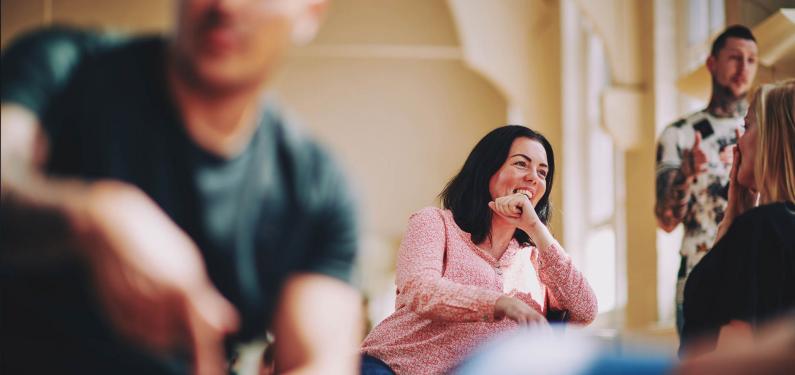 We work with people who are using any substance, including alcohol, opiates, stimulants, cannabis and new psychoactive drugs. We provide a variety of different services to support individual needs.
183 Whitechapel Road
London E1 1DN

Contact us
If you'd like to know more about how we can help you, please do get in touch.
Tel: 020 3889 9510
Email: [email protected]
These are our opening times. Please note, on Thursday we are open late - but after 5pm, we're open for booked appointments only. If you'd like to book an appointment for Thursday evening, please get in touch. 
Monday

9:30 - 17:00

Tuesday

9:30 - 17:00

Wednesday

9:30 - 17:00

Thursday

9:30 - 20:00

Friday

9:30 - 17:00