Recovery Service - West Lothian
Coronavirus info
The way you get support from us has changed for now, but we are still here. We'll do everything we can to help you stay safe. Things are changing quickly, so keep checking this page and our national coronavirus info page for updates.
You can call us on 01506 353453  - the office phone and voicemails are checked regularly. You can also email us at [email protected].
If your worker isn't available, please give us a call on the main service number above.
Updates to the service:
There is currently no face-to-face drop-in service. Assessments and onwards referrals will be carried out via telephone.
To help you stay safe, Community Addictions Service, GP's and Pharmacies are managing prescriptions with relaxed pick-up and home delivery if you need it.
All of our groups are all now running online. You can find out the details of all the groups and activities we are providing for the community on our Facebook page.
We can support people who do not have the devices or data plans to get online during this crisis. Give us a ring to talk about this.
We are still accepting referrals for recovery support where you will be allocated a one-to-one support worker who will develop a recovery plan with you.
We offer a limited doorstep check-in for people who can't get out or who might benefit from a friendly face coming round and dropping off information or provisions.
If you need injecting equipment provision and naloxone, we can deliver it to you. Give us a ring on 01506 657992 and leave a message letting us know your phone number and we'll arrange the delivery.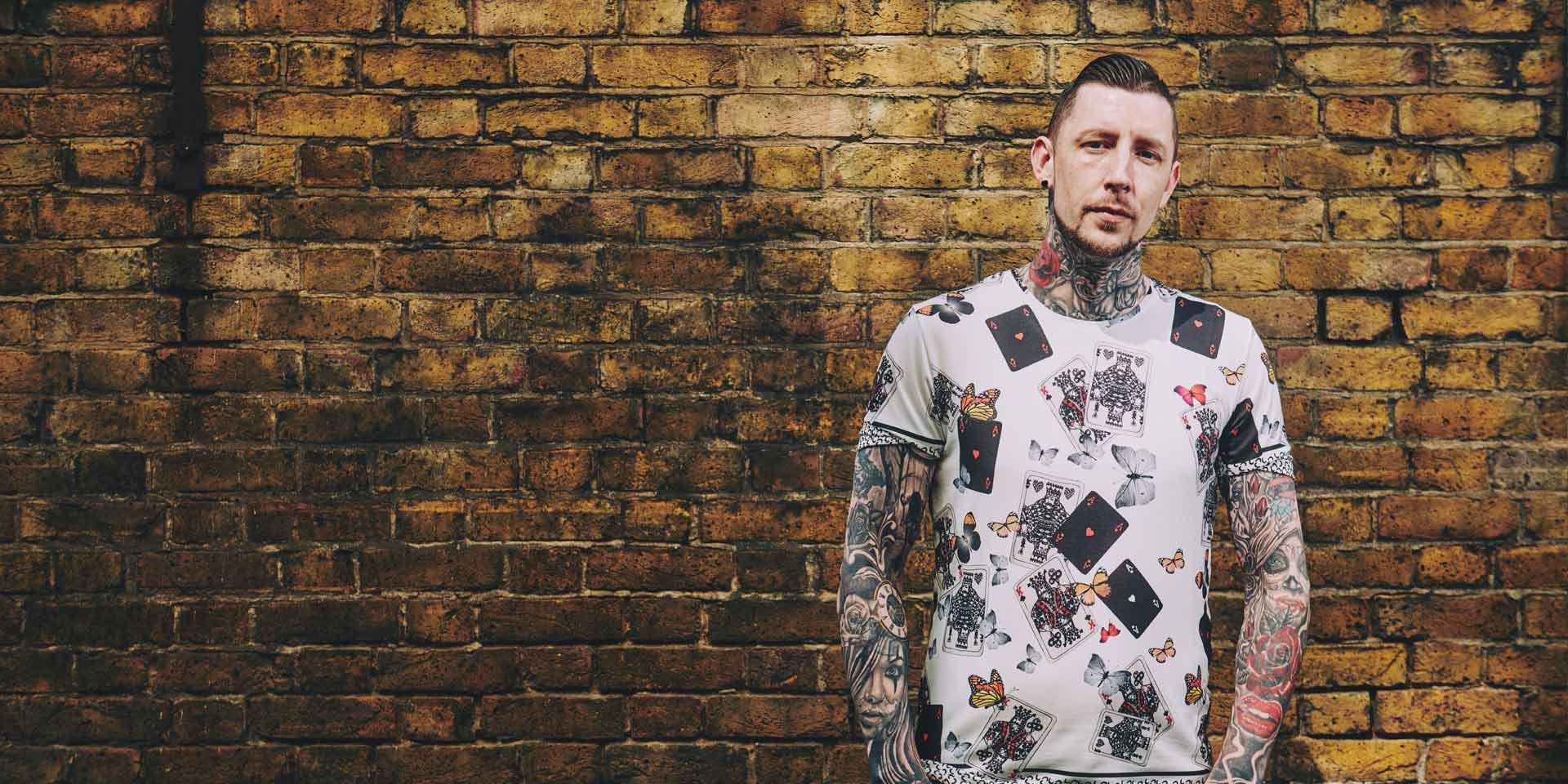 We can help you reach your potential.
Our team can support you to work towards a new future in recovery.