Recovery Service - Stockton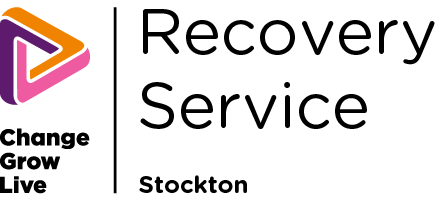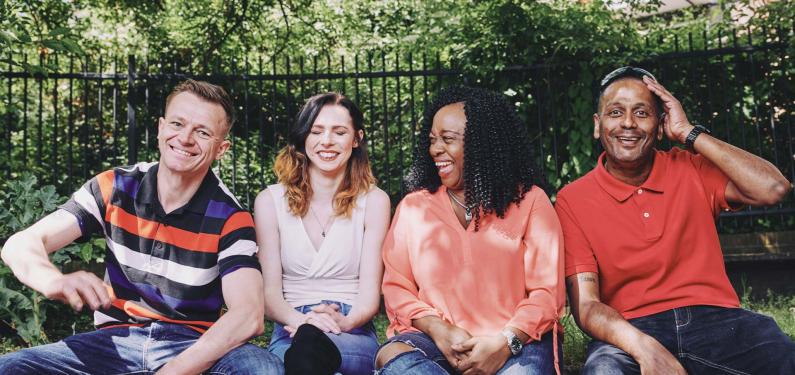 If you're experiencing difficulties with drugs or alcohol, our staff are here for you. We'll work with you to explore your treatment options. We'll also help you with your general health and wellbeing. We'll help you to develop a tailor-made plan to help you to achieve your goals, whatever they may be.
You can find us in Stockton Town Centre, less than a 5-minute walk from the High Street. It's easy to get here as it's on lots of bus routes.

 

Our Recovery Village has two entrances and distinct zones. If you're coming in for support with drug use, use the entrance on William Street. It's the first left from Dovecot Street. If you're coming in for support with alcohol use, use the entrance on Brunswick Street. It's the second left from Dovecot Street.

32-34 Williams Street
Stockton-on-Tees TS18 1DN


Free parking is available around the building for a maximum stay of two hours, please note this can be very busy. There are also pay on foot car parks available at both ends of the building. Please only use these car parks if you have sufficient funds to pay as they are closely monitored.
Monday 09:00 - 19:30
Tuesday 09:00 - 17:00
Wednesday 09:00 - 19:30
Thursday 09:00 - 17:00
Friday 09:00 - 17:00
Saturday 09:30 - 13:00 (needle exchange only)
Contact us
If you'd like to get in touch to find out more about how we can help you, please do. 
Phone: 01642 673888
Email: [email protected]
Don't forget to follow us on social media to see what we're up to in the service and the community.
Issues we can help you with
Alcohol
Our alcohol recovery coordinators are here to help you. They'll discuss your drinking patterns and behaviours, and then help you set goals. We have a specialist clinical team who can support you with detox. We run a range of groups, sessions and meetings with other people who are going through the same thing. If you haven't done this before, it might seem scary at first, but trust me, we're all on your side and here to help.
Alcohol treatment options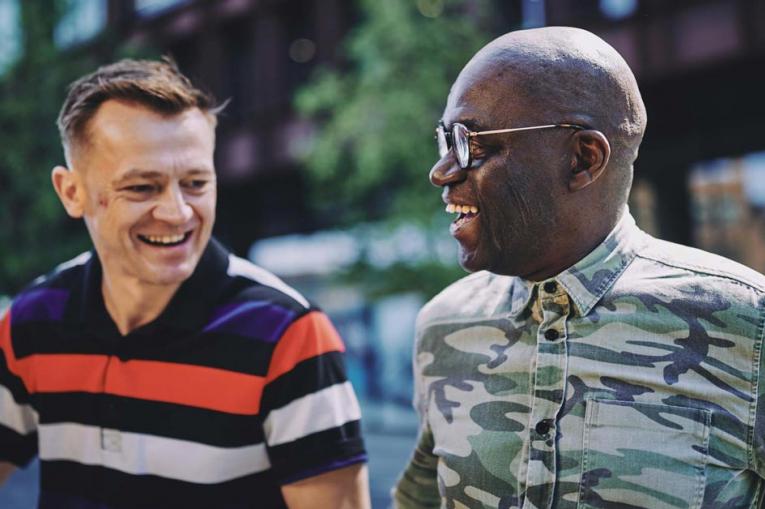 Drugs
We understand that coming off drugs can be tough, no matter what you're using or how much. We're here to help you understand more about what you're taking and how it's affecting you. We'll also talk about your journey with using drugs. There's a range of options to help, and we'll develop a plan with you to figure out what's the most important. This might include medication or detox. We also run groups, meetings and sessions with other people who are going through a similar thing. Walking through the door is a big step. We're here to make sure that the journey is as informative, compassionate and supportive as it can be.
Drug treatment options
Support for others
It's hard when you're worried about someone you love. We'll support you and listen to how you are feeling. We'll put you in touch with local services that can offer specialist advice.
Get help for someone else
Your first visit
When you arrive, a friendly member of our team will be on reception, waiting to greet you. You can help yourself to water and browse our leaflets and magazines whilst you wait. We know this can be daunting so if you'd like to bring a loved one along, feel free.
If our kitchen is open when you arrive, you're welcome to make yourself a hot drink. You can also watch tv, read and play games whilst you wait for your appointments or after. This can help you to relax, plus you can meet some of our peers. They have lived experience of drug use and can support you along the way.