Recovery Partnership - Gateshead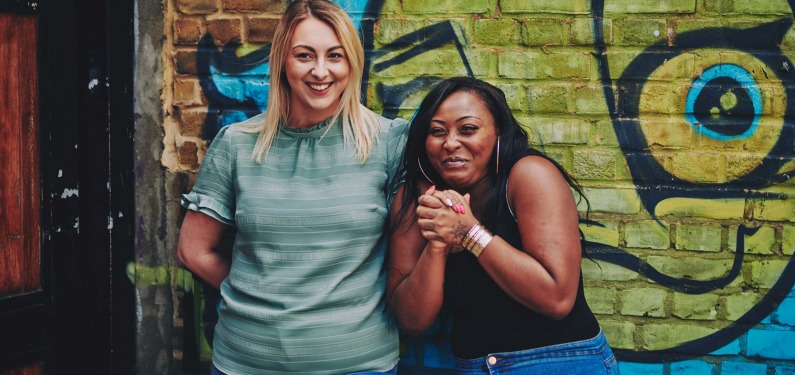 How we can help
We will support you on your journey.
We will help you focus on your strengths. You will have your own Recovery Coordinator and the two of you will work together to create a plan to help you reach your goals.
You can also take part in structured programmes and access detox and rehab. Throughout your journey with us you can get support from a trained Ambassador.
Jackson Street is located within a 5 minute walking distance from Gateshead Interchange Metro Station. 

Accessible via most bus routes to Gateshead Interchange.

47 Jackson Street
Gateshead
Tyne and Wear NE8 1EE


Parking at this location is minimal although free parking is available in various locations within walking distance of Regent Terrace. 
Needle exchange: Monday to Friday 9.00am – 5.00pm
Monday 09:00 - 19:00
Tuesday 09:00 - 17:00
Wednesday 09:00 - 17:00
Thursday 09:00 - 19:00
Friday 09:00 - 17:00