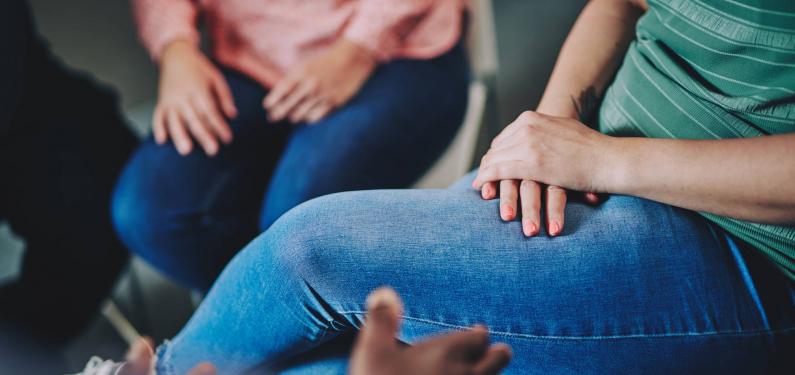 Support for families
We work in partnership with Hetty's to provide family support. If you're worried about a loved one's alcohol or drug use, or you're struggling to manage everyday life, the team at Hetty's can help.
The Hetty's service offers a variety of support methods, and structured psychosocial interventions, delivered by our experienced family recovery workers and volunteers, to ensure that every client has the best chance of recovering from the effects of their loved one's addiction and returning to their everyday life.