Coronavirus info
Last updated: 7 July 2020
The way you get support from us might be different for a while, but we are still here. We'll do everything we can to help you stay safe. If you're worried about something, please get in touch.
You can contact us on 0115 896 0798 or email us on  [email protected]. You can also speak to a member of our online team.
Updates to the service:
Our opening hours have changed. Currently, we're open from 10:00 – 16:00 on weekdays. 
If you have questions about your prescriptions take a look at our prescription information page. 
For now, we are doing all appointments over the phone. 
We're moving our groups online for a little while. 
Find the latest information on coronavirus on our information pages or the NHS website.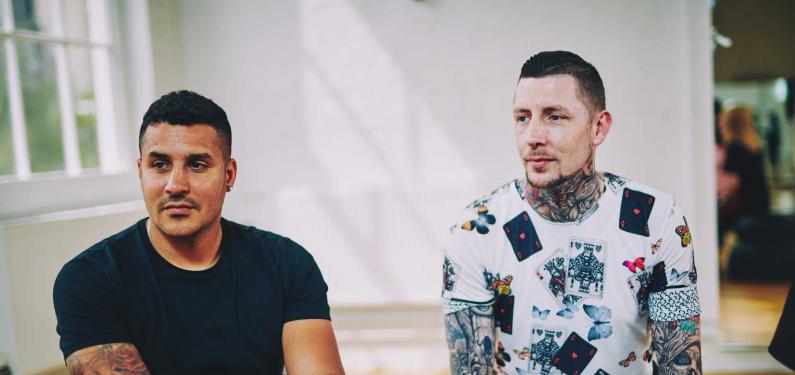 How we can help you
We can support you to change your life. If you live in Nottinghamshire and would like to make changes around your drinking or drug use, we can help you.
We will help you to create a personalised treatment and care plan to reach your goals. We can also help you with any other issues you are facing, and put you in touch with other organisations who can help. 
Contact us
You can call us on 0115 896 0798, email [email protected] or fax 01159 541 078.
We are open Monday to Friday, 09:30 - 17:00.
Ground Floor, Crown House
Newcastle Avenue
Worksop S80 1ET