New Directions - Nottinghamshire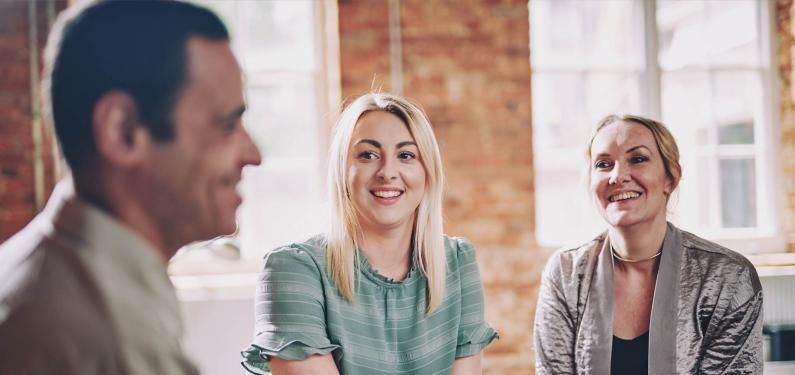 How we can help you
We are a free and confidential drug and alcohol service. If you live in Nottinghamshire and would like to make changes around your drinking or drug use, we can help you.
We will help you to create a personalised treatment and care plan to reach your goals. We can also help you with any other issues you are facing, and put you in touch with other organisations who can help. 
Contact us
You can call us on 0115 896 0798, email [email protected] or fax 01159 541 078.
Please call ahead to check the opening times for this location.
Under One Roof
3A Vine Terrace
Hucknall NG15 7HN