Lambeth Young People's Project
Georgia Pearce, Team leader.
Hi, I'm Georgia! I come from a criminal justice and mental health background, which has fed into my passion for working with young people and empowering them to make helpful choices regarding their wellbeing and development.
I am currently the team leader for Change Grow Live Lambeth YP service. This means I am responsible for the wellbeing and development of my colleagues in the team, as well as for the service as a whole.
Much of my spare time is spent studying, as I am currently completing a masters! However, when I get the chance, you can catch me reading, or learning more about the world around us.
Emily Jackson, Targeted interventions coordinator.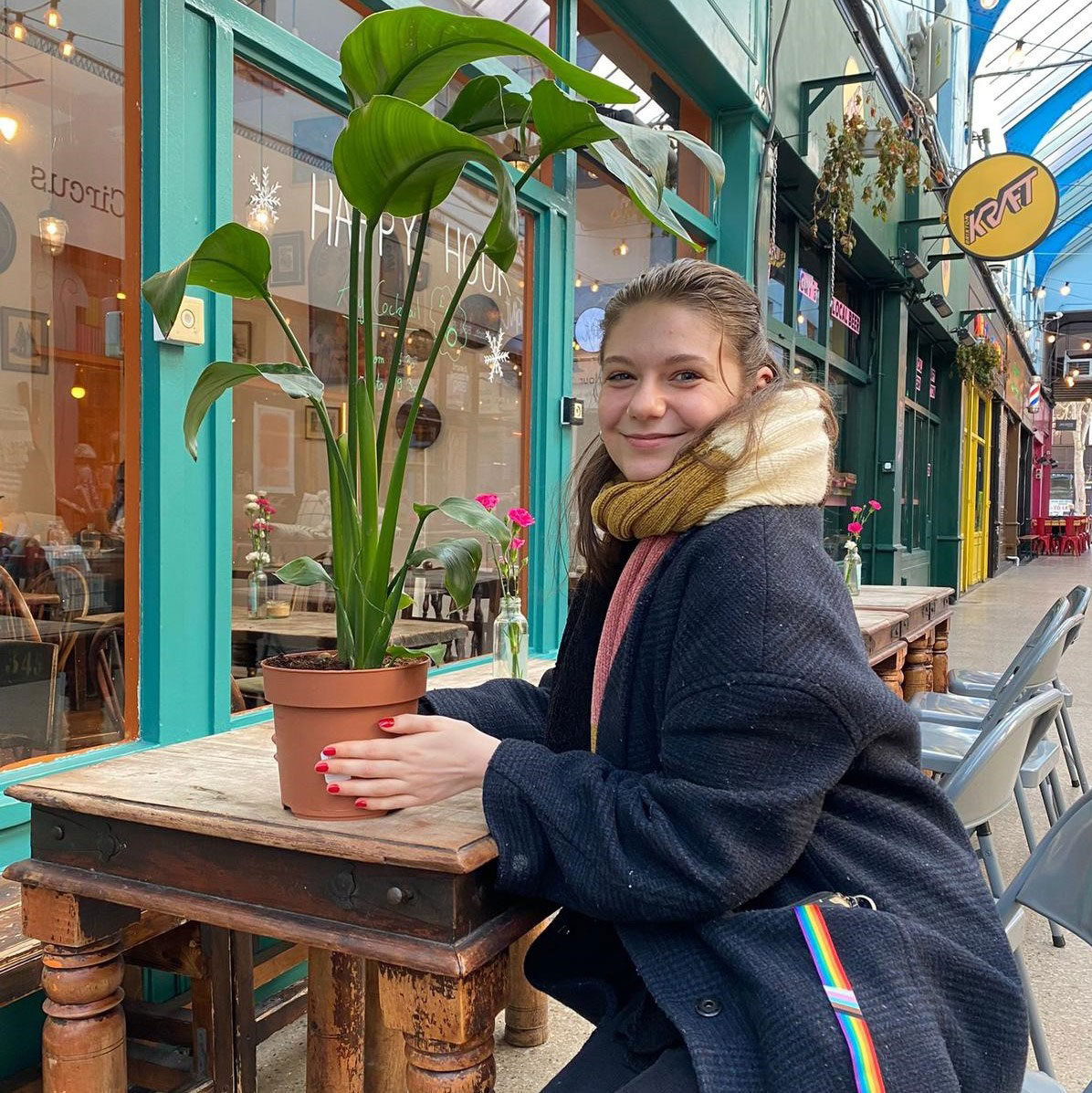 Hiya, I am Emily. I am an avid gardener, and an animal lover (particularly cats). I love anything arts and crafts adjacent, with my current favourite medium being clay!
I am interested in the parallels between the natural world around us and the art we consume, and the journey we take as human beings toward wellbeing.
Within Change Grow Live Lambeth YP service, I provide comprehensive psychoeducation and support for targeted groups. This may be in schools- offering assemblies and drop ins- or providing training to professionals.
Wherever there is a youth-based organisation in Lambeth that have identified the need for drugs and alcohol preventative education, I am available to support with this.