Coronavirus info
The way you get support from us might be different for a while, but we are still here. We'll do everything we can to help you stay safe. Things are still changing, so keep checking this page and our national Coronavirus info pages for under 21s. 
If you need sexual health support, please contact [email protected] or phone on 07920465771.
If you need substance misuse support, please contact [email protected] or phone on 07917460395.
We are still taking referrals. At the moment, we'll do your appointment on the phone, on WhatsApp or on Zoom.
Information for parents and carers and professionals
We're still accepting referrals by email, phone or post and our staff will continue to work with closely with you to keep young people safe.
Resources to help you are available on our national Coronavirus info pages.
We offer free workshops for professionals wanting to know more about our service. You can see the sessions available on Eventbrite.
Find the latest information on coronavirus from the NHS and Gov.UK.

How we can help
We are a health and well-being service for young people under 21.
We offer this service in partnership with Brook. They are a sexual health and wellbeing charity for young people. We're working with them to offer you health and wellbeing services in Lambeth and Southwark. We can help you with things like drug or alcohol issues and your sexual health.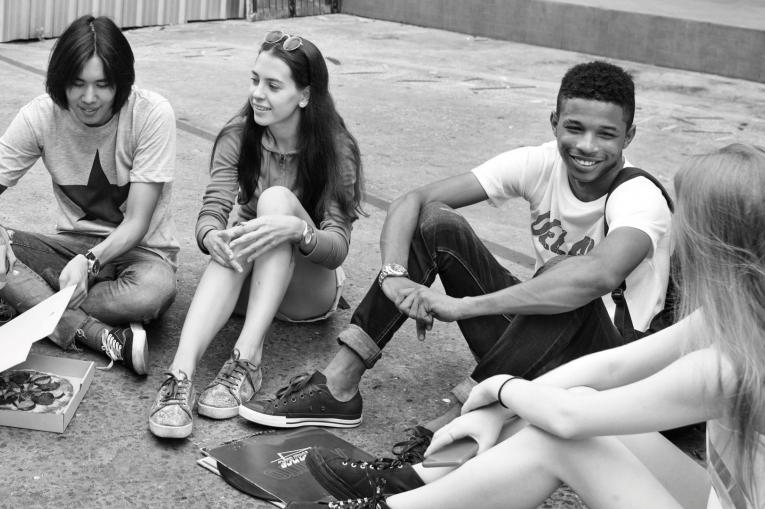 Sexual Health
Our sexual health services can help with:
STI testing and treatment
Emergency contraception
Condoms, the pill, and other contraception
Pregnancy testing and advice
Termination referrals
HIV testing and support
Wellbeing support
General information and advice about sexual health
To refer someone contact [email protected] or phone on 07920465771.
Substance misuse
Our substance misuse team provides short-term support (1 to 2 sessions) and longer-term plans (12 sessions or more) to young people with issues related to alcohol or substances. We also deliver workshops, run focused groups, and offer presentations on drugs and alcohol for young people and professionals. Our support is provided remotely or face-to-face. We offer:
Support with drug and alcohol awareness
Advice on reducing alcohol and drugs
Advice on how to minimize harm when using drugs and alcohol
Wellbeing support
1-2-1 and group support sessions, workshops, and school assembly presentations
Advice and support on having a healthier lifestyle
Upskilling workshops for professionals on substance and alcohol awareness and harm minimization
To refer someone contact Emily on 07917460395 or email [email protected]
Contact us
If you'd like to find out more about how we can help you, please do get in touch.
Monday 9:00 - 17:00
Tuesday 9:00 - 17:00
Wednesday 9:00 - 17:00
Thursday 9:00 - 17:00
Friday 9:00 - 17:00