Integrated Recovery Service - Halton
Coronavirus info
Last updated: 2 April 2020
The way you get support from us might be different for a while, but we are still here. We'll do everything we can to help you stay safe. Things are changing quickly, so keep checking this page, our Facebook and our national Coronavirus information pages
You can contact us on 0151 422 1400 or email us on  [email protected] .
If your keyworker isn't available to speak to you, please give us a call on the main service number. 
Updates to the service:
Our opening hours are 09:00-17:00. While our hub is open, we are trying to limit the number of people coming in. We'll do your appointment over the phone or on Skype instead. 
To help you stay safe, we are changing the way we prescribe medication for a while. Please take a look at our prescription information page to see what's happening. If you have any questions about this, please give us a call.
We're sorry to say that our groups aren't going to be running for a while. We're working on setting up online groups, but in the meantime, you can find online support options (including Mutual Aid) on our info pages.
Pharmacies are still providing needle exchange, and we can support you with supplies and naloxone if you are in isolation. 
The information in these bullet points is correct as of 2 April 2020. It might say something different further down this page, but that info is about when the service is running normally. We hope we'll be back to that soon.
For now, the top of this page is where the most up to date info will be. If you have any questions or you're worried about something, please get in touch.
Find the latest information on coronavirus from the the NHS website and Gov.UK.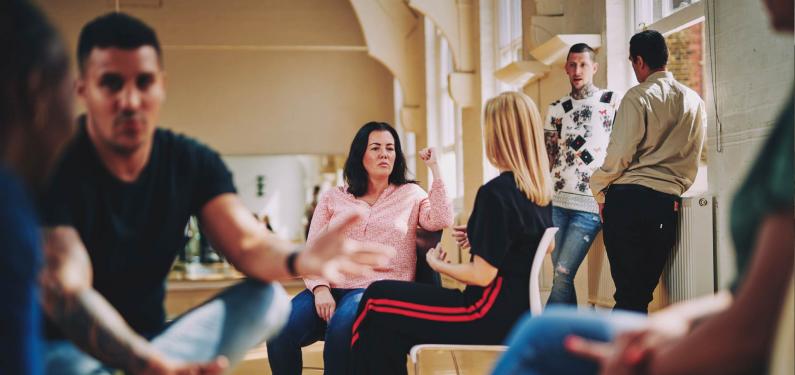 We are a fully integrated substance misuse service offering rapid and open access to assessment and treatment for people experiencing problems with drugs and/or alcohol. We promote recovery from addiction and dependence.
Bus routes number 27a, 61 and 62 stop at Victoria Road Widnes, which is a 10 min walk from us.

Aston Dane
Waterloo Road
Widnes WA8 0QR


There is free parking on site.
We are also open at 10:00 on Saturday for SMART recovery meetings.
Monday 09:00 - 17:00
Tuesday 09:00 - 19:00
Wednesday 09:00 - 17:00
Thursday 09:00 - 17:00
Friday 09:00 - 17:00
Contact us
0151 422 1400 - please choose option 1.
Outside of our opening times, this number will divert to a 24/7 phone line with one of our members of staff available to offer support.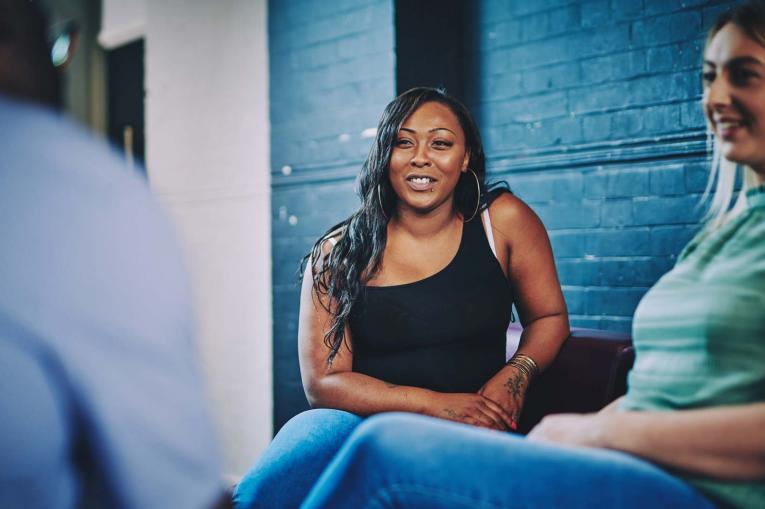 Your first visit
When you arrive, a friendly member of our team will greet you at reception. For your first appointment, please bring along your GP details. We'll ask you some other questions about you.