Integrated Offender Management - Leeds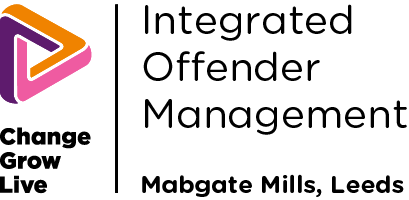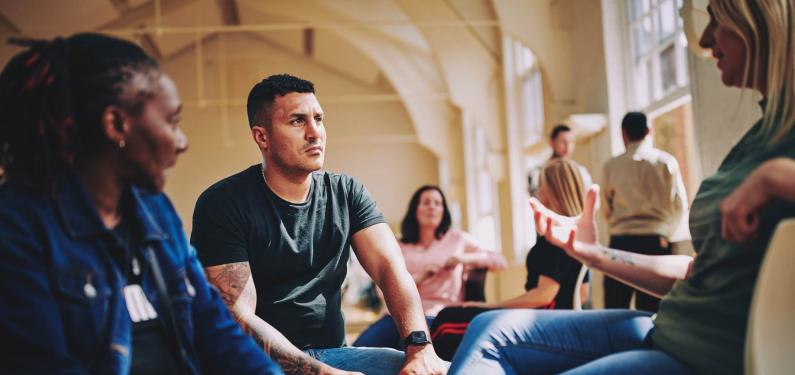 How we can help you
Your support will be personalised to your needs. These might include access to drug treatment, referrals to other services and advice on issues such as housing, benefits, employment and training.
We will work with you to find solutions to your issues and build a new life. 
4th floor, Mill 2
Mabgate Mills
Leeds LS9 7DZ

Contact us
You can call us on 01133 945 400 or speak to a member of the team in person. Please scroll up to see how to find us.
The service is open Monday - Friday, 08:00 - 18:00.