Inspire North and Central Lancashire
Coronavirus info
The way you get support from us might be different for a while, but we are still here. Things are still changing, so keep checking this page, our Facebook, Twitter, Youtube and our national Coronavirus information pages for updates. 
You can contact us on: 08081 698 673
If your keyworker isn't available, please give us a call on the main service number or leave a message and we'll get back to you as soon as we can.
Updates to the service:
Our service is running, but we're doing appointments over the phone.  
We are still taking new referrals. 
To help you stay safe, we are changing the way we prescribe medication for a while. Please take a look at our prescriptions info page to see what's happening. If you have any questions about this, give us a call. 
Needle exchange and naloxone are available from all our hubs during open access hours. These are:
Chorley – Tues, Weds, Fri – 10 am -3
Skelmersdale – Mon and Thus – 10-3
Fleetwood – Mon, weds, Fri – 10-3
St Annes – Tues and Thus – 10 – 3
Preston – Mon -Fri – 10-3
Morecambe – Mon to Fri – 10-3
We are also offering an online needle exchange service. You can order supplies and they'll be delivered to you. Get in touch to find out more about this: 08081 698 673
Find the latest information on coronavirus from the NHS and Gov.UK.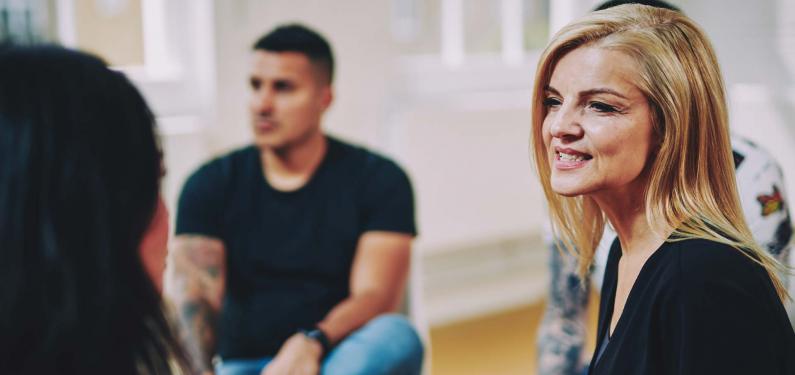 We offer advice and guidance to individuals and family members through rapid, open access assessment leading to support and treatment. Our aim is to provide the kind of support that allows people to make positive changes in their lives and make recovery a real possibility.
Matrix House
Friday Street
Chorley PR6 0AA

These are our opening times.
Monday

9am – 5pm

Tuesday

9am – 5pm

Wednesday

9am – 5pm

Thursday

12:30pm – 5pm

Friday

9am – 5pm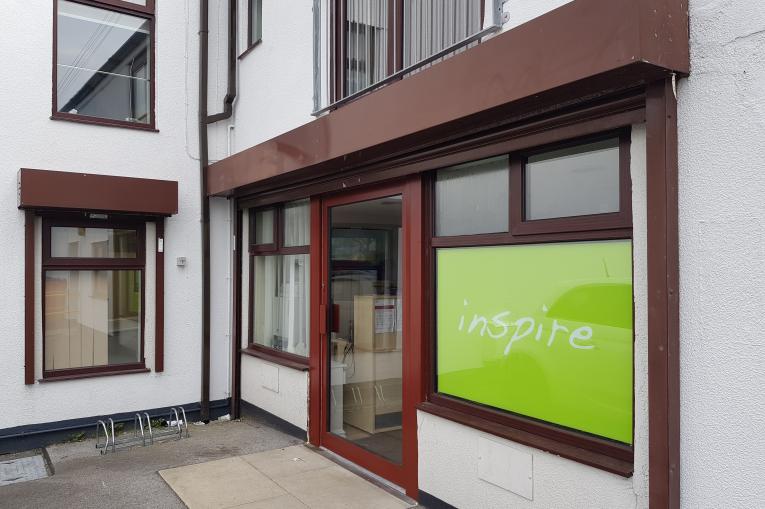 Your first visit
This is what our Chorley service looks like from the outside. When you arrive, a friendly member of staff will be on reception to greet you. They'll explain to you what will happen next and answer any questions you might have.