Coronavirus info
The way you get support from us might be different for a while, but we are still here. Things are still changing, so keep checking this page, our Facebook, Twitter, and our national Coronavirus information pages for updates. 
You can contact us on 01254 495 382 or email [email protected].
If your keyworker isn't available, please give us a call on the main service number or leave a message and we'll get back to you as soon as we can.
Updates to the service:
Our service is running, but we're doing appointments over the phone.  
We are still taking new referrals. 
Needle Exchange and Naloxone are available from all our hubs during open access hours. These are:
Accrington hub: Monday to Friday 10:00 - 15:00
Burnley hub: Monday to Friday 10:00 - 15:00
Nelson hub: Monday to Friday 10:00 - 15:00
We are also offering an online needle exchange service. You can order supplies and they'll be delivered to you. To register for this service, call Lyndsey on 07552 245 934.
To help you stay safe, we are changing the way we prescribe medication for a while. Please take a look at our prescriptions info page to see what's happening. If you have any questions about this, give us a call. 
Find the latest information on coronavirus from the NHS and Gov.UK.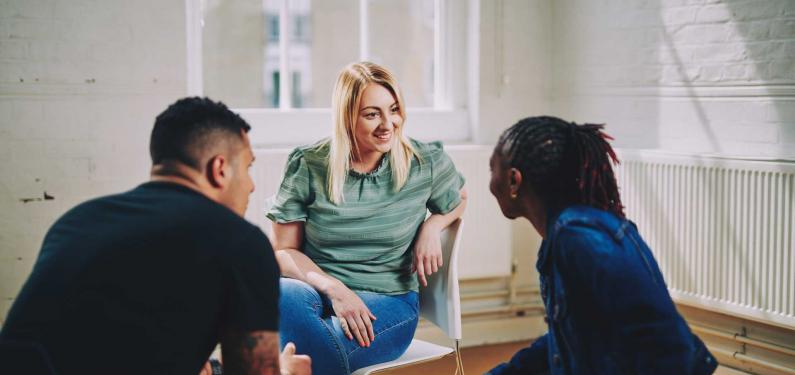 We help people who are worried about their own or someone else's substance and alcohol use. We'll work with you to develop a plan that works for you, helping you to set goals and work to achieve them. 
Grassrootes Centre
Leeds Road BB9 9XB


We don't have parking on site but there are plenty of side streets nearby.
These are our opening times.
Monday 9:00 - 17:00
Tuesday 9:00 - 17:00
Wednesday 9:00 - 17:00
Thursday 9:00 - 17:00
Friday 9:00 - 17:00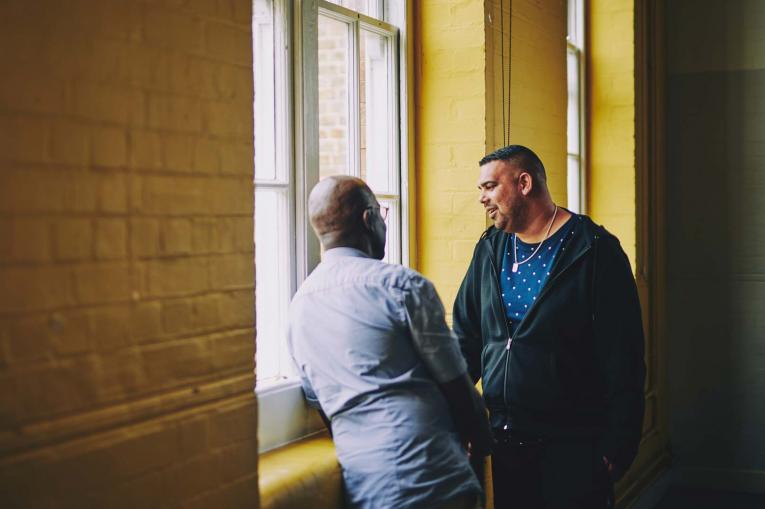 Therapy
We can offer therapies including counselling, cognitive behavioural therapy (CBT) and mindfulness to improve your mental health and emotional wellbeing.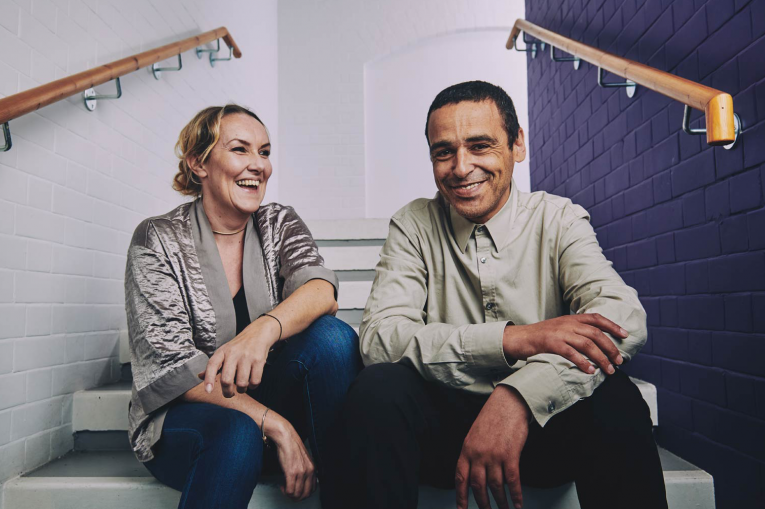 Drugs
At our needle exchange, you can get advice on safer injecting and harm reduction.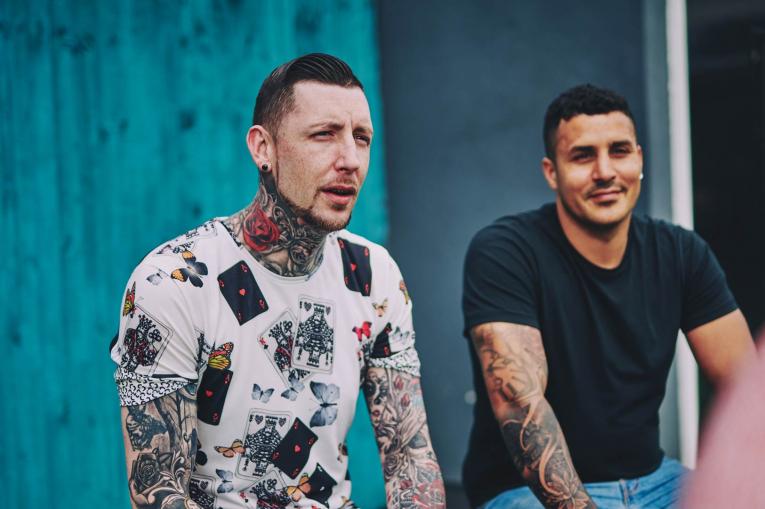 Alcohol
Our case coordinators will work with you to create a recovery plan that works towards your goals. It will take into account your hopes and aspirations.
Your first visit
When you arrive, a friendly member of staff will greet you. They'll show you to reception and help you complete the referral form. If you'd like, you can speak to a member of the engagement team to ask any questions you might have. There isn't anything you need to bring with you to your first appointment.