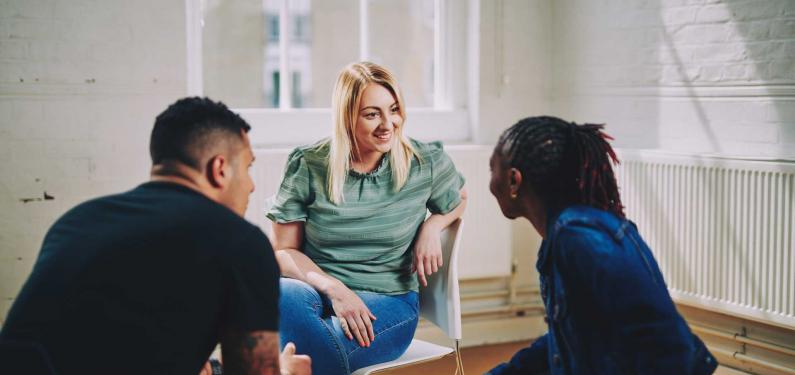 We help people who are worried about their own or someone else's substance and alcohol use. We'll work with you to develop a plan that works for you, helping you to set goals and work to achieve them. 
Grassrootes Centre
Leeds Road BB9 9XB


We don't have parking on site but there are plenty of side streets nearby.
These are our opening times.
Monday 9:00 - 17:00
Tuesday 9:00 - 17:00
Wednesday 9:00 - 17:00
Thursday 9:00 - 17:00
Friday 9:00 - 17:00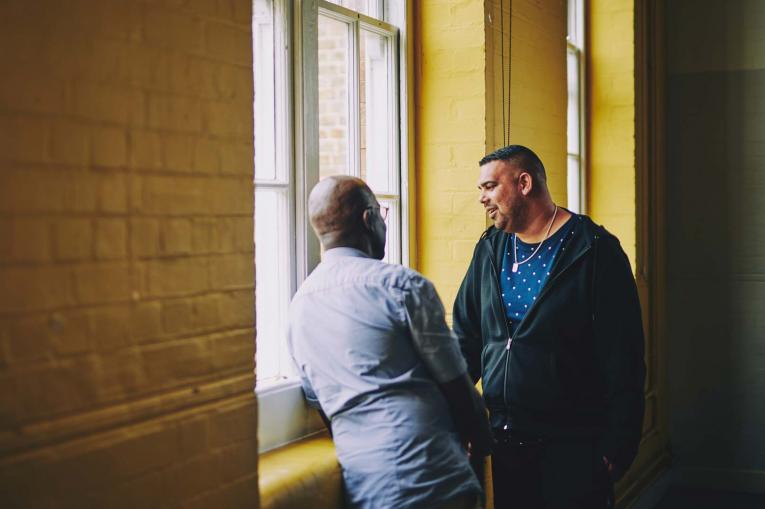 Therapy
We can offer therapies including counselling, cognitive behavioural therapy (CBT) and mindfulness to improve your mental health and emotional wellbeing.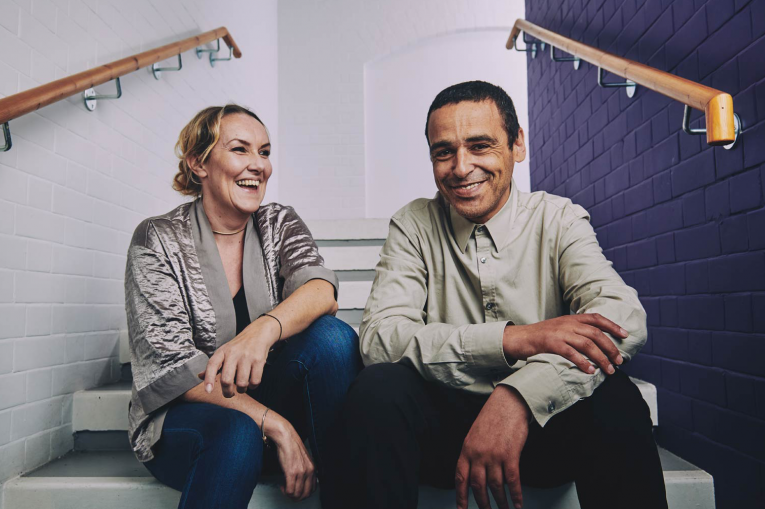 Drugs
At our needle exchange, you can get advice on safer injecting and harm reduction.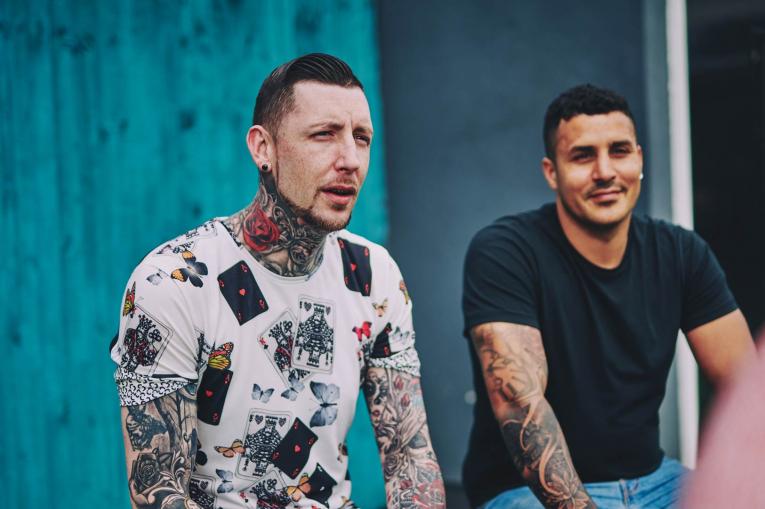 Alcohol
Our case coordinators will work with you to create a recovery plan that works towards your goals. It will take into account your hopes and aspirations.
Your first visit
When you arrive, a friendly member of staff will greet you. They'll show you to reception and help you complete the referral form. If you'd like, you can speak to a member of the engagement team to ask any questions you might have. There isn't anything you need to bring with you to your first appointment.