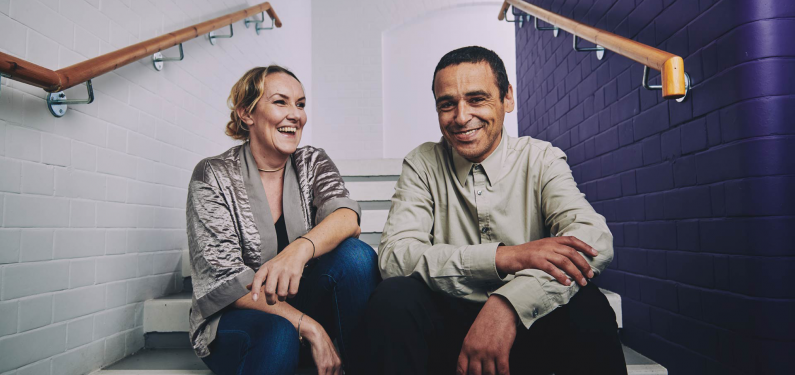 We know that your drug and/or alcohol use is probably a small part of a bigger picture, which is why we work with you on both an individual and group basis to provide the support that's right for you. This might also include finding other places to get you support for your health and wellbeing. We are happy to talk to you face-to-face, online, over the telephone, or whatever way suits you.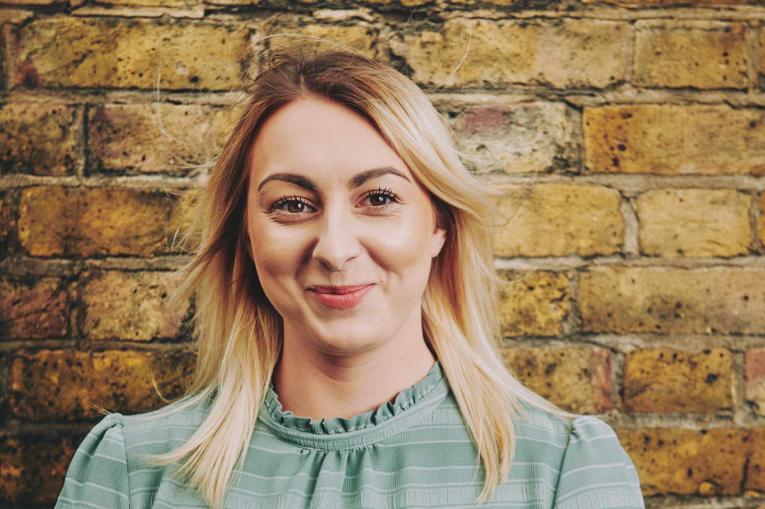 Advice and support
We think it's important to look at your support in a more holistic way where we look beyond your drug and/or alcohol use and see it through a more health and wellbeing focus and positive behaviour change.
We believe in achieving the NHS 5 ways to wellbeing which are:
Connect
Be active
Take notice
Keep learning
Give
Read more about the 5 ways to wellbeing
Why do we think this way? Well, it's simple. Imagine you have a toolkit. Now to have a fully functioning toolkit that allows us to make positive and healthy choices, we need to have it full of the right tools. Maybe, over time, we have lost some of those tools which could be 1 or 2 of the 5 ways to wellbeing, or our coping skills, or the ability to make and stick to positive goals. ReNew will assess this imaginary toolkit, and provide you with the skills, attitudes, and behaviours in order to create positive change. 
One of the first steps is to look at your current drug and/or alcohol use. Take our short quizzes to get an idea of whether you may need further advice or guidance:
Alcohol quiz
Take our quick quiz to understand how much you're drinking and get advice.
Some of the questions will ask you about units. Click 'Unit Guide' for help.
Drugs quiz
For this quiz, 'drugs' means non-medical drugs, or and prescription and over-the-counter drugs you're using more than the instructed amount of. It does not cover alcohol or tobacco.
Your answers should only be about your drug use over the last 12 months.
The hub is next door to Gipsyville library.

Health and wellbeing hub
Gipsyville Action Centre, 728-730 Hessle Road
Hull HU4 6JA

Monday 9:00-17:00
Tuesday 9:00-17:00
Wednesday 9:00-17:00
Thursday 9:00-17:00
Friday 9:00-17:00
Your first visit
A friendly member of staff will always greet you when you arrive. If you want to bring a friend, family member, carer, or significant other, please feel free. We want you to be as comfortable as possible as we know it can be daunting going to a place you have never been before and not knowing what to expect. Please bring with you anything that you feel might be helpful such as alcohol or drug diaries or information on any medication you may have been taking. 
So that we can work together with you to build your health and wellbeing plan, we will ask for a bit more information on what support you may need at your first appointment. 
Each of your appointments after that will focus on your agreed plan.  This will be the same whether we see you face-to-face, online, over the phone, or whatever communication method you choose.