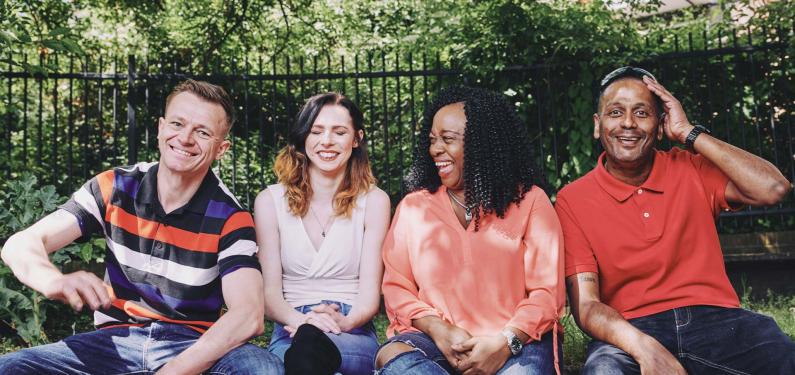 We will create a dedicated recovery plan for you. This could include inpatient detoxification. This means you will be in a safe place when you go through withdrawal, with medical supervision. 

Another option is residential rehabilitation. This means you would live in the rehab centre while you are detoxing and during your treatment. We also offer group work, aftercare and recovery support.
The alcohol hub is located in Bransholme, next to the Post Office at North Point Shopping Centre.

74 Goodhart Road
Bransholme
Hull HU7 4EF


There is free parking available at North Point Shopping Centre.
Monday 9:00-17:00
Tuesday 9:00-17:00
Wednesday 9:00-17:00
Thursday 9:00-17:00
Friday 9:00-17:00
Saturday 9:00 - 12:00
Your first visit
A friendly member of staff will greet you when you arrive at the Alcohol Hub. If you could bring a diary of your current alcohol use, that would be great. This will mean we can make a plan for your care straight away.
Our welcome group
After visiting the service for the first time, you will be booked into a welcome group. A friendly ReNew staff member will greet you when you arrive. You'll join the welcome group and discuss what's available at the alcohol hub. There will be advice and information on keeping yourself safe.
Derek - former Hull Renew service user and current Peer Mentor