Healthy Young People - Southwark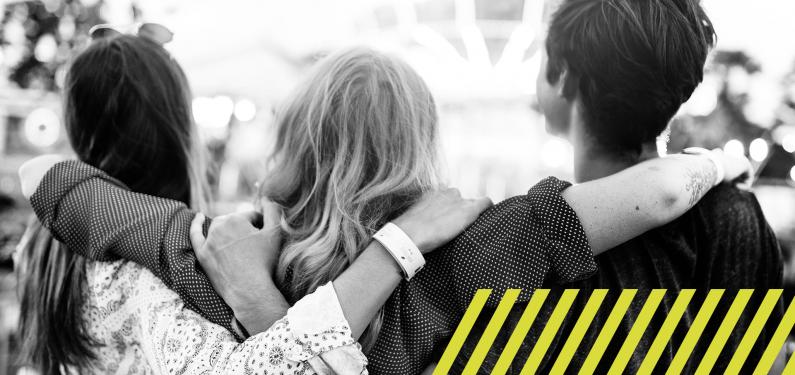 Brook has partnered with Change Grow Live to create new integrated health and wellbeing services for young people in Lambeth and Southwark. These services will bring together the expertise from both organisations in delivering sexual health and substance misuse services for young people.
Contact us
Please give us a call on 020 7358 7266, or come along your nearest drop-in service.