Coronavirus info
The way you get support from us might be different for a while, but we are still here. If you're worried about something, please get in touch.
You can contact us on 0845 873 4462 or email us on [email protected].
Updates to the service:
We're available on the phone 24/7. If you're worried about anything, give us a call.
For now, we are doing all appointments over the phone. 
Find the latest information on coronavirus on our information pages or the NHS website.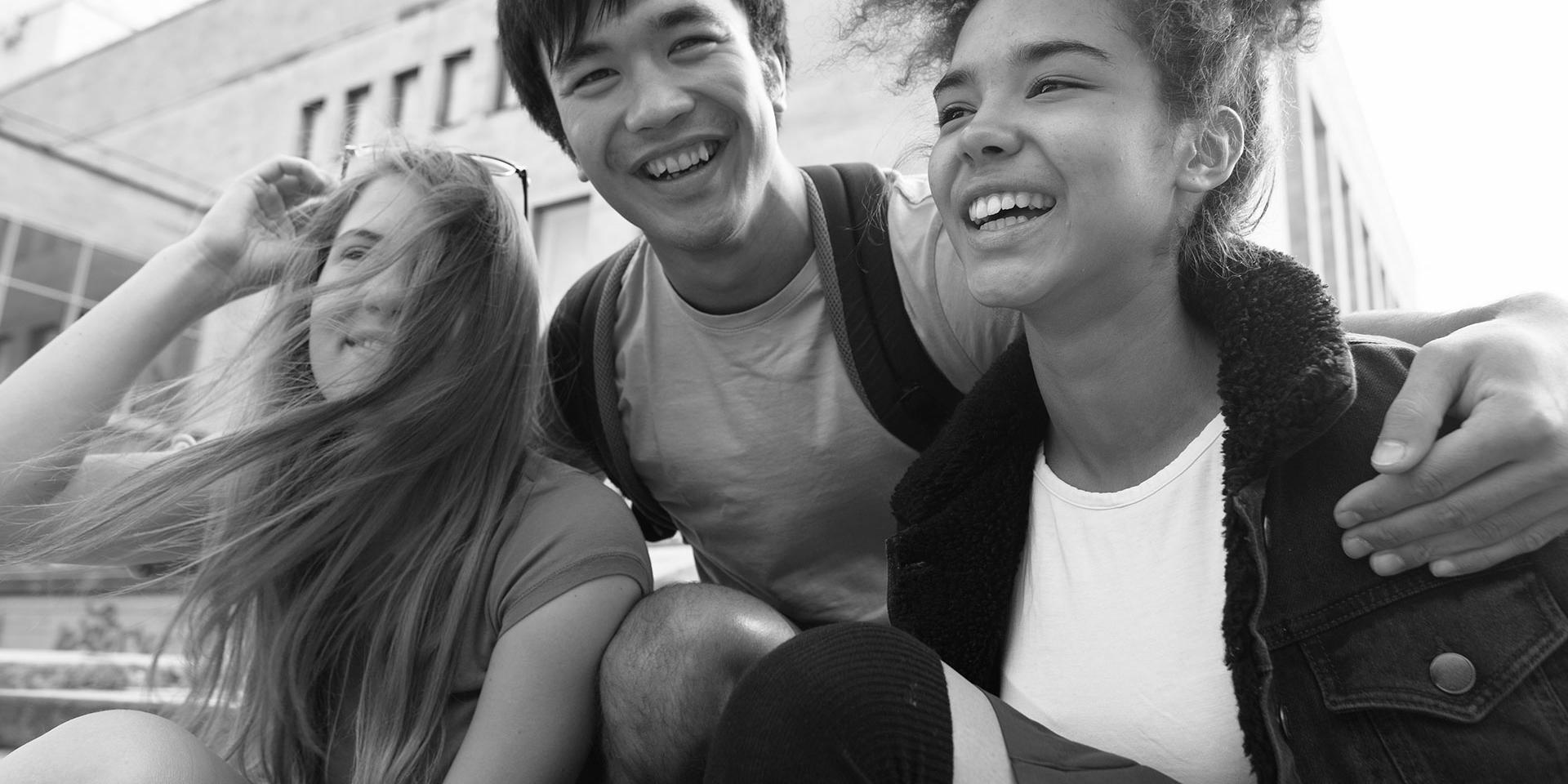 We support young people.
We're free and confidential, and we won't judge or tell you what to do.