EMORS Edinburgh and Midlothian Offender Recovery Service
Coronavirus info
Last updated: 9 July 2020
The way you get support from us will be different for a while, but we are still here. We'll do everything we can to help you stay safe. Things are changing quickly, so keep checking this page and our national coronavirus info page for updates.
You can call us on 0131 557 5273 or email [email protected].
We're answering calls between 0830 and 1630 weekdays, with out-of-hours/weekend callback.
Updates to the service:
Our service is running, but we have shifted to telephone-based support and appointments.
Those in prison can still refer via paper referral forms and officers can call on behalf of clients on 0131 444 3142.
This info is correct as of 9 July 2020. The info below this section applies when the service is running normally. We know this is a difficult time, but it won't be like this forever.
For now, the top of this page is where you can find the most up to date info. If you have any questions or you're worried about something, please get in touch.
Find the latest information on coronavirus from the NHS Scotland and Gov.Scot.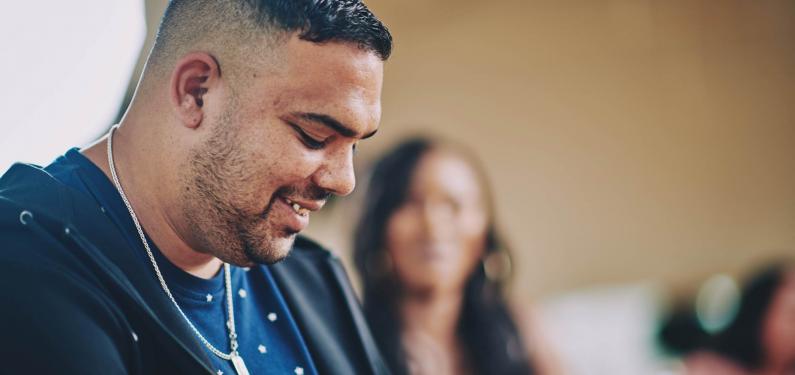 We work across prisons, courts and in the community. We provide advice, support and recovery options to people with alcohol or drug issues. The prison-based part of the service provides support for people with substance use issues in HMP Edinburgh. Most mornings, we are at Edinburgh Sheriff Court to provide advice and signposting. We also provide support to prisoners coming back to Edinburgh and Midlothian from any prison. We help people reintegrate back into the community.
The office is on the number 8 bus route.

62 Broughton Street
Edinburgh EH1 3SA

Monday 8.30 - 16.30
Tuesday 8.30 - 16.30
Wednesday 8.30 - 16.30
Thursday 8.30 - 16.30
Friday 8.30 - 16.30
Your first visit
A friendly member of our team will greet you at reception. They'll explain the service to you and you can ask any questions you might have.