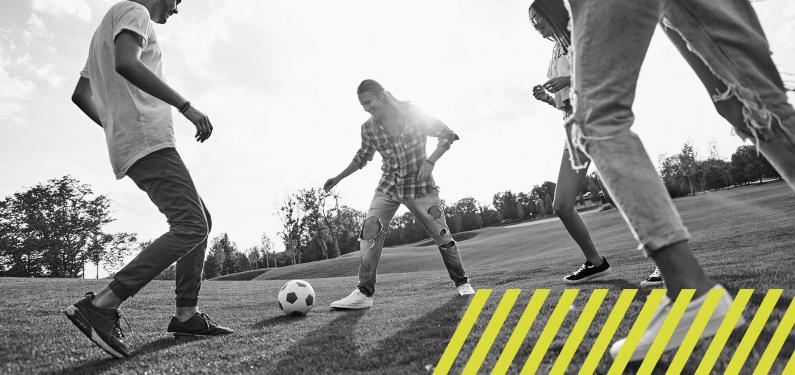 How we can help
Do you…
Want to cut down or stop your alcohol or drug use?
Want advice on how to reduce your risk of harm when using drugs or alcohol?
Want to talk to someone about a family member or friend's drug or alcohol use?
If so, Eclypse can help.
Eclypse is a free and confidential service for young people 25 and under in Manchester. We provide support for anyone who is concerned about their own or somebody else's drug or alcohol use. Our friendly team is on hand to provide advice and tailored support plans to help you achieve your goals. We're a confidential service, which means we won't inform anyone of your involvement with us unless there was a risk of harm to yourself or somebody else. We work in a way that suits you – that might be having appointments over the phone, in-person at our base or your place of choosing, or online via Zoom.
To find out more, you can get in touch using the details at the bottom of this page.
Contact us
If you'd like to know more about us or find out how we can help you, please do get in touch.
Email: [email protected]
Phone: 0161 839 2054
If you're ready to access our support, or would like to refer someone else, you can fill in our referral form.
You can also follow us on social media: