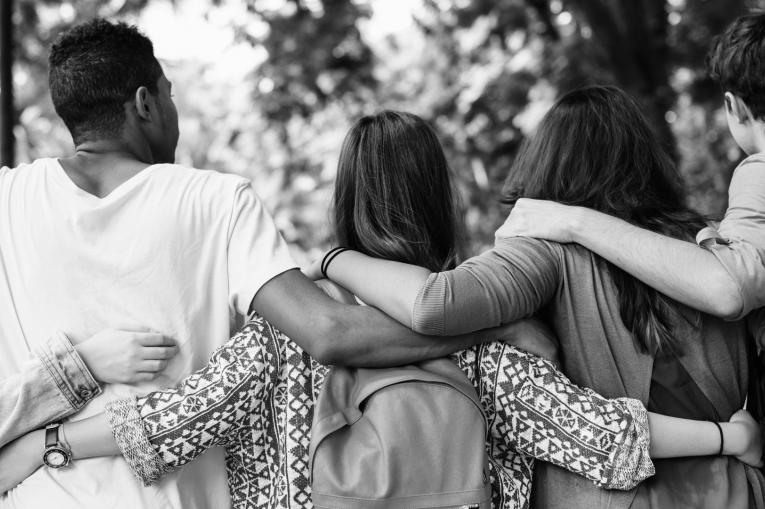 Volunteering
Are you interested in supporting young people and young adults to stay aware safe and well? Our volunteers provide a vital support network to young people and young adults across Manchester. We offer specialist training and development to volunteers and have a range of opportunities available depending on your skills and interests.
If you'd like to find out more or express your interest in becoming a volunteer, please email [email protected]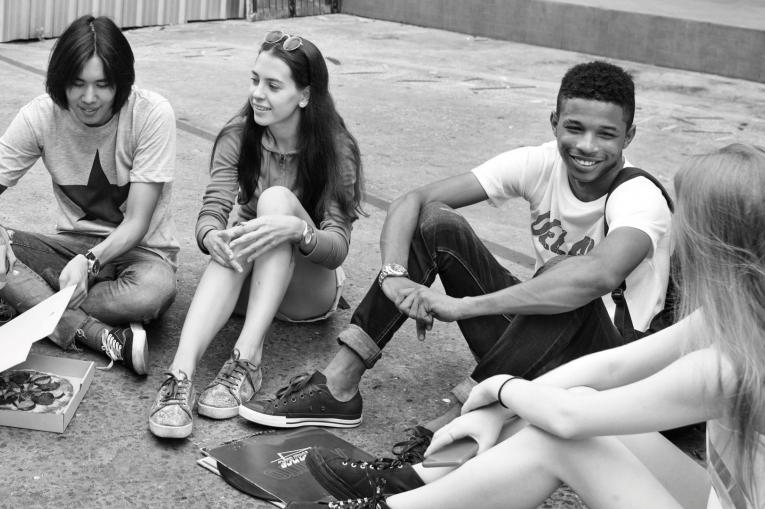 Peer Ambassadors
If you want to help people change their lives for the better and develop a range of skills in the process, becoming an Eclypse Peer Ambassador could be for you!
Our Peer Ambassadors programme is a free training course that will provide you with the skills to support other people your age who are facing a range of challenges. The course is flexible, so you can fit it around your time and needs. It covers five subjects including safeguarding, communication skills, and supporting others.
If this sounds like something you're interested in, we'd love to hear from you! You can email [email protected] to find out more and get started.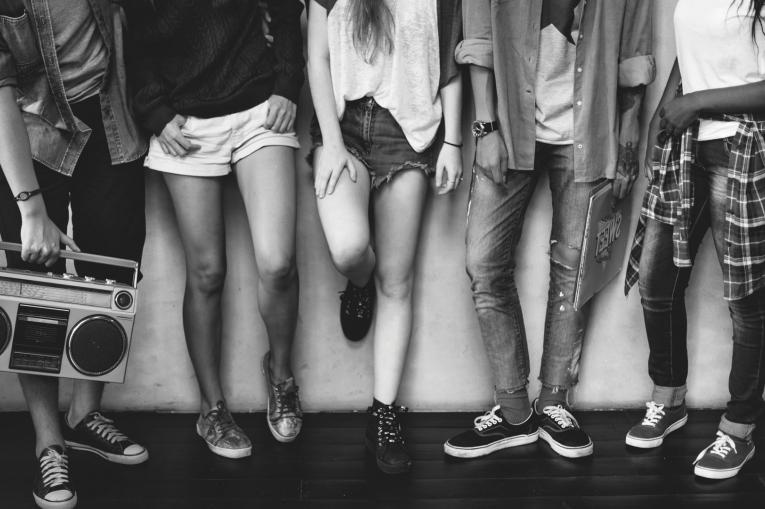 Student Placements
We are an approved provider of student placements in Manchester and have links with universities to provide valuable practical experience to the health and social care students. Ellie, Evie, and Leanne are just three of the many students to have undertaken a placement with Eclypse, you can hear what they have to say about their experience on placement here.