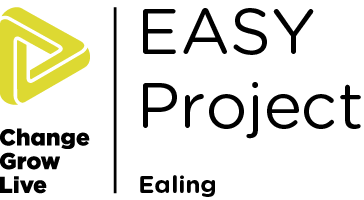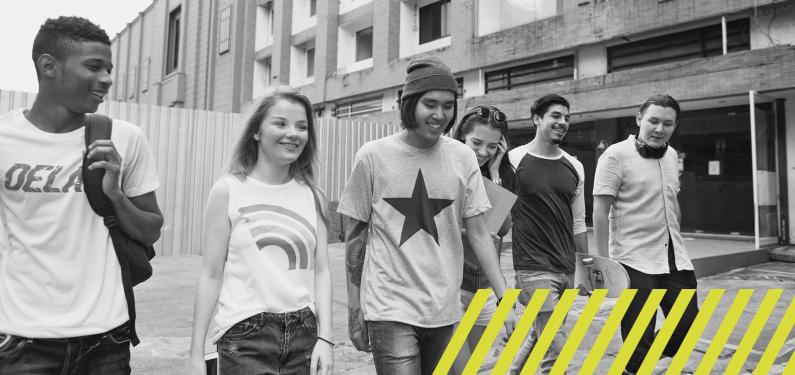 What is the Easy Project?
We are a free and confidential service for young people 10 – 18 year olds. 
We are here to talk, listen and advise. We are not here to judge, make you stop, or tell you what to do. 
We want to help you, make your drug or alcohol use a bit safer, and give you the facts. 
Our service is for any child or young person in Ealing who is thinking about taking drugs, is already using drugs, or is affected by someone else using drugs and alcohol. 
You don't have to be addicted to substances, and you don't have to be ready to give up using drugs or alcohol to talk to us to access our support and advice. We can work with you at school, visit you in your local community, walk and talk or offer support by phone. 
Monday 09:00 - 17:00
Tuesday 09:00 - 17:00
Wednesday 09:00 - 17:00
Thursday 09:00 - 17:00
Friday 09:00 - 17:00
Westside Young Peoples Centre
Churchfield Road
West Ealing W13 9NF