Atlantic Recovery Community service - Dudley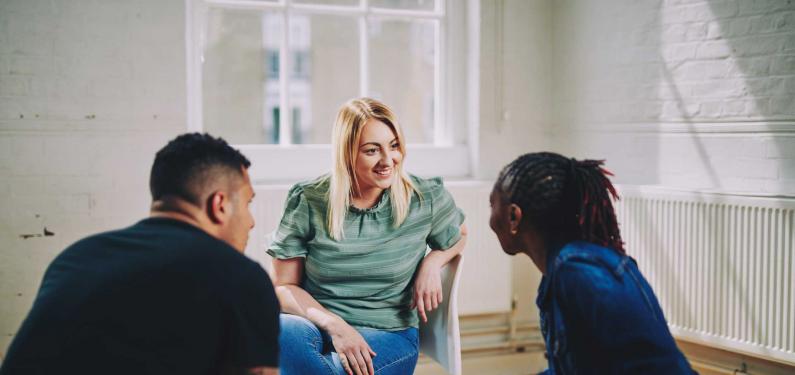 When you enter service, we will work with you to develop a Recovery Plan which achieves what you want. We will then support you through 1.1 sessions, group work and recovery work to achieve the plan. This may also include seeing clinical staff to support you for a period of time.
The nearest train station to us is Lye. We are set back from the main road - if you look for the West Midlands Ambulance Service Building and turn into the driveway, you can follow the side road along and you will find our building.

Atlantic House
Dudley Road
Dudley DY9 8EL


We have car parking facilities outside the front of our building.
Monday 9:00 - 20:00
Tuesday 9:00 - 17:00
Wednesday 9:00 - 17:00
Thursday 9:00 - 17:00
Friday 9:00 - 16:30
Contact us
We always welcome new people, so please get in touch if you are interested in getting help from us or you'd just like to ask some questions. Feel free to bring someone with you on your first visit.
Please give us a call on 01384 426 120.