Drug and Alcohol Support Service - Southampton
Christmas opening times
On Christmas eve we will close at 3pm
On New Year's Eve we will close at 3pm
We are closed on the bank holidays
Coronavirus info
The way you get support from us might be different for a while, but we are still here. Things are still changing, so keep checking this page, our Facebook and Twitter pages, and our national Coronavirus information pages for updates. 
You can contact us on 02380 717171 or email [email protected].
We also have an alcohol support line: 02382 002764
If your keyworker isn't available to speak to you, please give us a call on the main service number. 
Updates to the service:
Our opening hours are 9:30 - 16:30 from Monday to Friday. While our hub is open, we are trying to limit the number of people coming in. We'll do your appointment over the phone or on Skype instead. 
To help you stay safe, we are changing the way we prescribe medication for a while. Please take a look at our prescription information page to see what's happening. If you have any questions about this, please give us a call.
Our groups are moving online for a while. Speak to your keyworker or email us for more information.
Our needle exchange is open 9:30 - 16:30 from Monday to Friday.
Find the latest information on coronavirus from the the NHS and Gov.UK.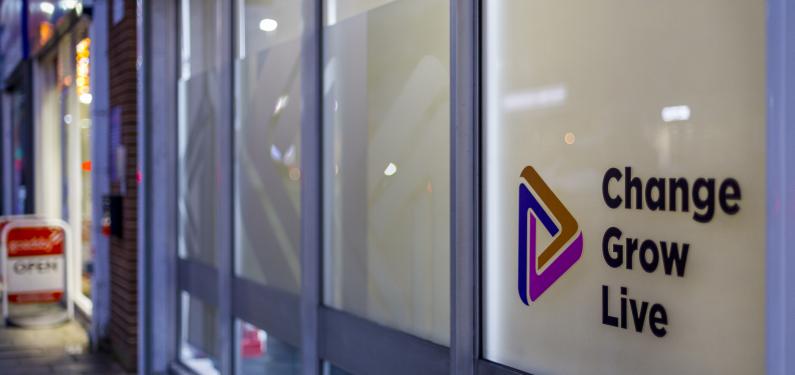 Our services can support you through your journey to recovery. We can also give you advice about the harmful effects of drugs and alcohol. Our services are free and confidential, and we are open to all adults experiencing difficulties with drugs and alcohol.
Our service is located in Southampton city centre. It's on a central bus-route, is a 15-minute walk from the train station and is close to the A33.

50 - 52 London Road
Southampton SO15 2AH


There is no parking at our service, though plenty of 'on road metered bays' and several carparks surrounding our service.
These are our opening times.
Monday

09:30 - 16:30

Tuesday

09:30 - 16:30

Wednesday

13:00 - 16:30

Thursday

09:30 - 20:00

Friday

09:30 - 16:30

Saturday

10:00 - 16:00
Contact us
Please do get in touch f you'd like to get in touch to find out more about how we can help you.
Phone: 02380 717171
Please note this phone line is only available Monday - Friday.
Email: [email protected]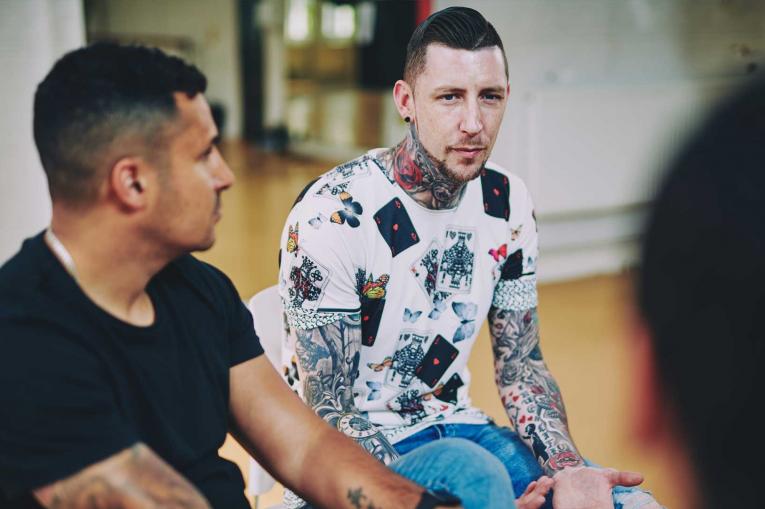 Alcohol support line
Are you worried about your drinking? Do your friends and family comment on your drinking? Do most of your plans involve alcohol? Do you reach for alcohol when you're stressed?
Our free and confidential alcohol support line is here for you. We'll support you to understand the risks of alcohol, set achievable and realistic goals and help you to take control.
Phone: 02382 002764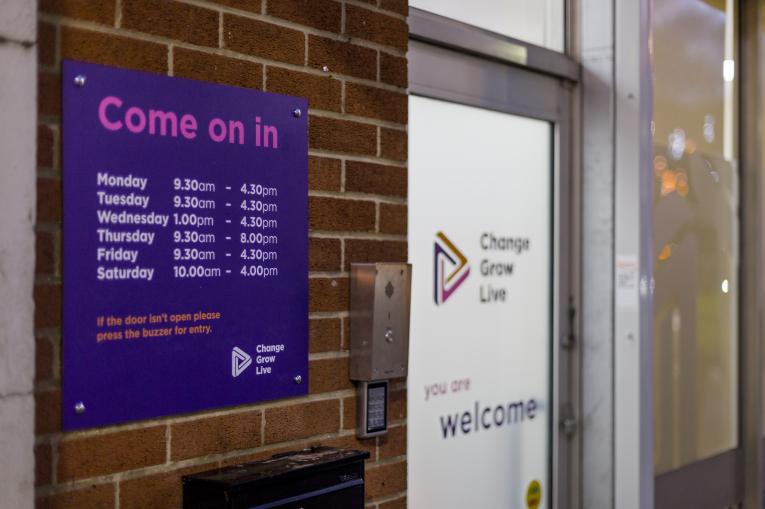 Your first visit
When you arrive at the service, a welcoming member of staff will greet you at reception. They'll introduce you to the service and explain how we can help you, and how you can find the right support. 
You're welcome to bring someone with you when you first visit.
Our welcome group
We run a welcome group to introduce you to us. We're keen to help you identify and achieve your goals, so at this session, we'll explain what support is available and the tools we offer to help you with your recovery.