Drug and Alcohol Service - Croydon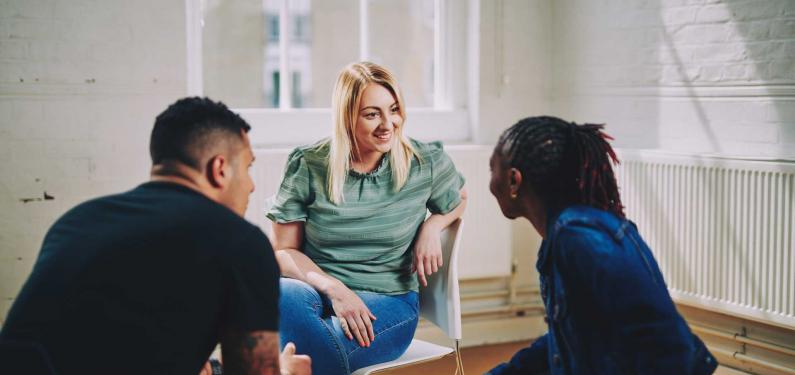 We can help you break free from harmful patterns of behaviour and feel happier and healthier. We tailor the drug and alcohol support we offer to fit your needs.
There are lots of different ways you can get help from the service. This includes workshops, groups, one-to-one sessions, access to a nurse, and substitute medication if you need it.
We also have a needle exchange where you can get advice on staying safe, blood-borne virus testing (including HIV and Hepatitis C), naloxone training and access to other services.
We're here to help you set your goals and achieve them. We'll listen to your needs and make sure the treatment suits you. We will provide advice and information about the options available to help you stay safe and well. Our service is free, confidential, and non-judgemental.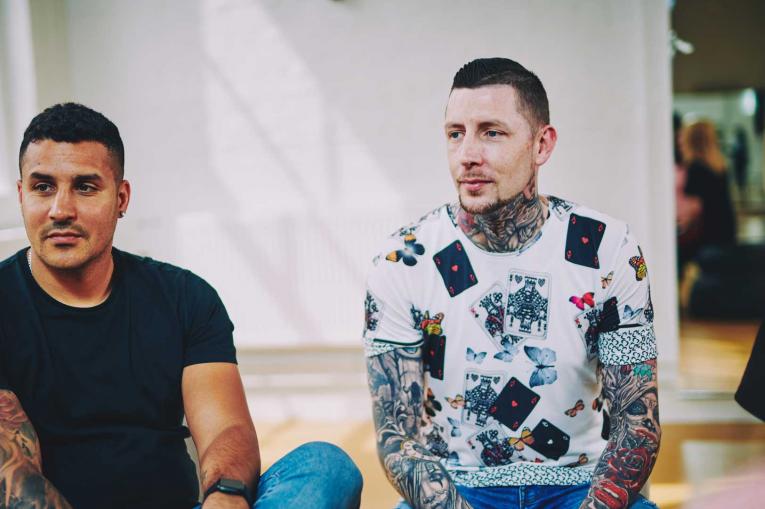 What we offer
Personalised support based on your needs and what you'd like to achieve
One-to-one sessions and groups
Advice and support from people who share similar life experiences
Advice on staying safe and reducing potential harm
Referrals to residential and community detoxes and residential rehab
Counselling
A dedicated Young Person's team
Get in touch
If you'd like to find out more about how we can help you and what we offer, please do get in touch.
Email: [email protected]
Phone: 0300 123 9288  
Lantern Hall
190 Church Rd
Croydon CR0 1SH

Monday

10:00 - 17:00

Tuesday

10:00 - 17:00

Wednesday

12:00 - 17:00

Thursday

10:00 - 17:00

Friday

10:00 - 17:00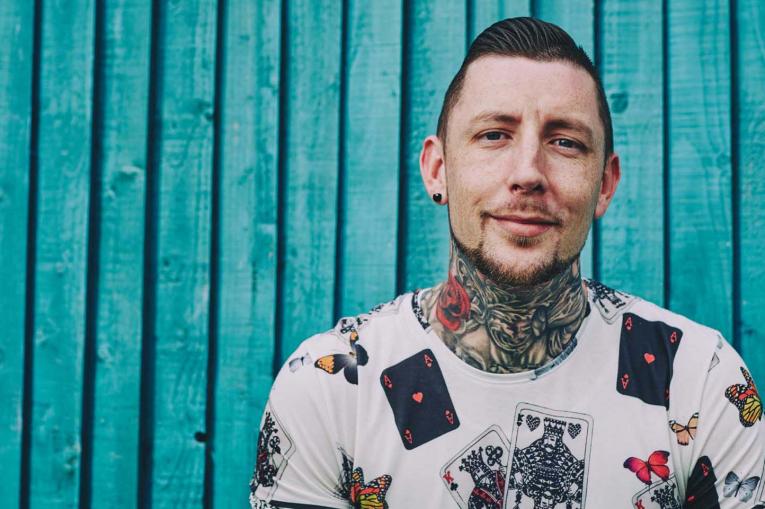 Your first visit
When you arrive, a friendly member of our team will greet you. They'll be more than happy to help you with any questions you have. Then you'll meet with a worker who will discuss your needs with you.
Feedback
We want to hear what you've got to say. Making sure we're meeting your expectations and providing a high-quality, effective service is hugely important to us.
Getting your feedback is the best way to ensure that we know what you like and what you think we could do better.
Your feedback will be used to shape changes that are made locally within the service, as well as national practice – we really do value what you think and want to make the support you receive as positive as possible.
If you'd like to get in touch with a complaint, compliment, or feedback, you can email: [email protected]