Young People's Drug and Alcohol Service - Croydon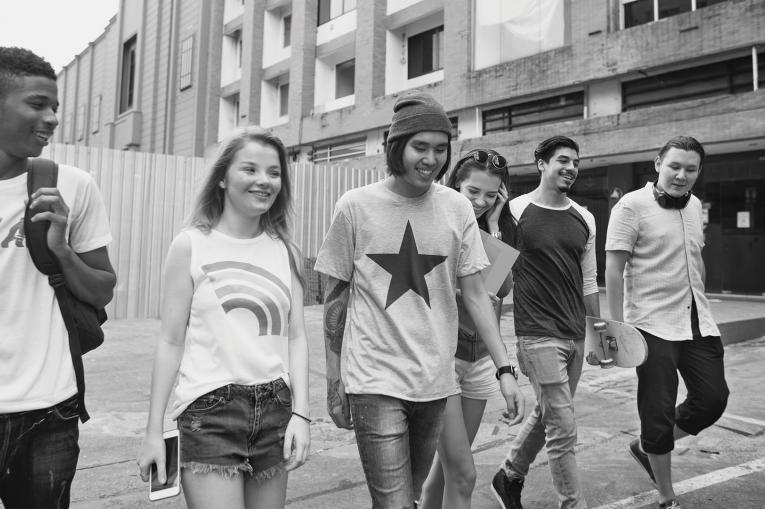 We are here to help give you factual advice, help you to be safer, make informed choices and promote better health and wellbeing.
In Croydon, we are here to support children and young people who are thinking about taking drugs, already using drugs, or have been affected by someone else using drugs and alcohol. This could be a parent or carer or someone else important in your life. 
You don't have to be dependent on substances to want a bit of advice, and you don't have to be ready to give up to talk to us. We will provide you with one-to-one support based in the community. We also work out of schools, Croydon Colleges, and other venues and can keep in touch by phone.