Young People's Drug and Alcohol Service - Croydon
We will provide you with 1:1 support based in the community, we also work out of schools, Croydon Colleges, and other venues and can keep in touch by phone. Give us a call and we can talk you through the process and answer any questions you have.
Email: [email protected]  
Phone: 03001239288
We're open from 9:00 - 17:00 On Monday to Friday. We're based in different settings in the local community. We also work out of local schools and colleges.
Monday

9:00 - 17:00

Tuesday

9:00 - 17:00

Wednesday

9:00 - 17:00

Thursday

9:00 - 17:00

Friday

9:00 - 17:00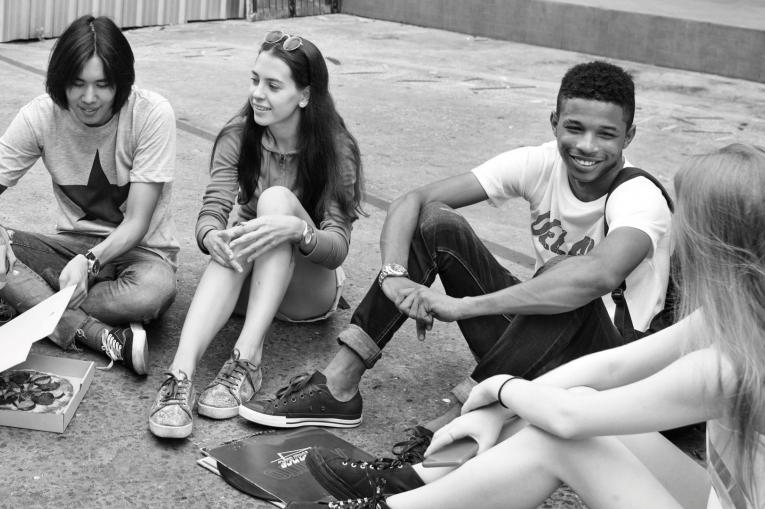 Feedback
We want to hear what you've got to say. Making sure we're meeting your expectations and providing a high-quality, effective service is hugely important to us.
Getting your feedback is the best way to ensure that we know what you like and what you think we could do better.
Your feedback will be used to shape changes that are made locally within the service, as well as national practice – we really do value what you think and want to make the support you receive as positive as possible.
If you'd like to get in touch with a complaint, compliment, or feedback, you can email: