Be Smoke Free - Manchester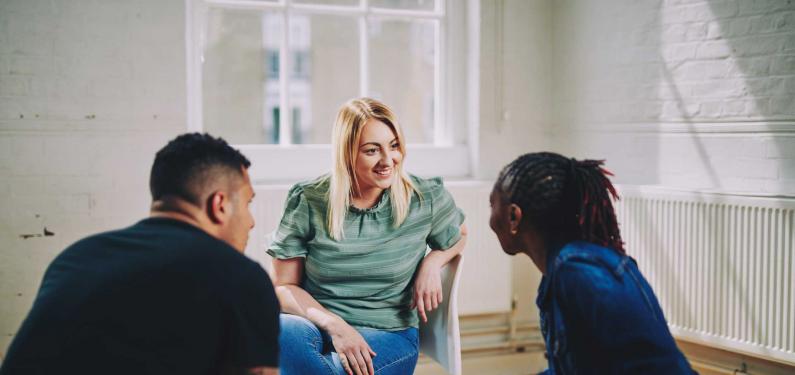 Free products, advice and support to help you stop stopping for good
Ready to stop smoking? We're here for you.
Whether it's for your health, for your kids, to save money, or something else, you're more likely to succeed if you get support. With Be Smoke Free, you get:
Expert one-on-one support from a nurse to find the best way to stop smoking for you
Free Nicotine Replacement Therapy, including vapes
Someone to encourage and cheer you on
Contact us
If you'd like to find out more about what we do and how we can help you, please do get in touch.
Phone: 0161 823 4157
Email: [email protected]
Don't forget to follow us on social media to find out more about the service and the community.