Aspire Peterborough Young People's Service
Coronavirus info
The way you get support from us might be different for a while, but we are still here. Things are still changing, so keep checking this page, Facebook, Twitter and our national Coronavirus info pages for under 21s. 
You can contact us on 07780 495317 or email  [email protected] and [email protected].
If your keyworker isn't available to speak to you, please give us a call on the main service number. 
Updates to the service:
Our service hours are from  09:00 - 17:00 on Monday to Friday. We'll do your appointment or assessment over the phone.
We're offering support online using Zoom and WhatsApp if you'd like.
For professionals, we're still accepting referrals by email, phone or post.
Find the latest information on coronavirus from the the NHS and Gov.UK. 

We're here to support young people aged 10 - 18. We won't judge, and we won't tell you what to do. We're here to listen to you and support you. When you make an appointment, we'll arrange to meet you somewhere you feel comfortable. This might be a coffee shop or the library. 

 
Contact us
We always welcome new people, so please do get in touch if you'd like to find out more about what we do or how we can help you.
Phone: 01733 895624
Email: [email protected] and [email protected].
Don't forget to follow us on social media to see what's happening in the service and the community.
Monday

9:30 - 16:30

Tuesday

9:30 - 16:30

Wednesday

9:30 - 16:30

Thursday

9:30 - 16:30

Friday

9:30 - 16:30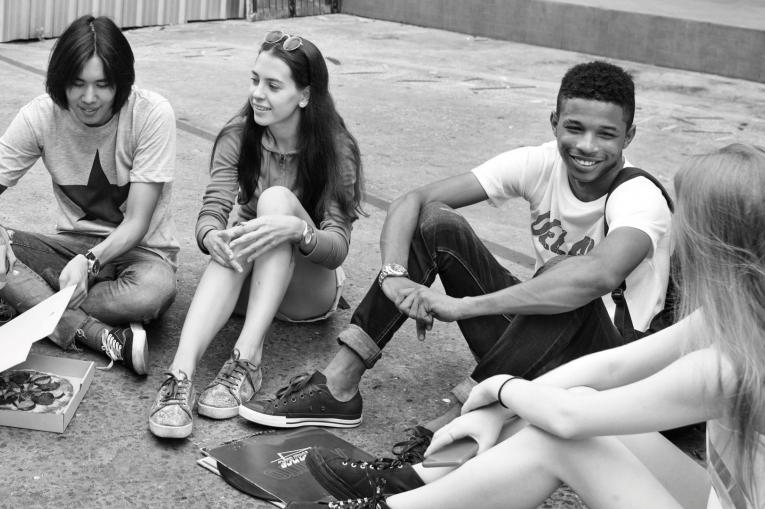 What we offer
One-to-one sessions with a keyworker
Friendly social media support
Information about sexual health
Stop smoking advice and support
Fun groups, activities and trips
Support if you are affected by someone else's drug or alcohol use
Courses
Drug and Alcohol Awareness Programme
At this course, you'll learn more about the effects and risks associated with drugs and alcohol. You'll learn through different activites, like use of the latest drugs box and goggles. Its a non-judgemental programme.
If you'd like to know more or refer yourself, please send an email to [email protected].