Norfolk Alcohol and Drug Behaviour Change Service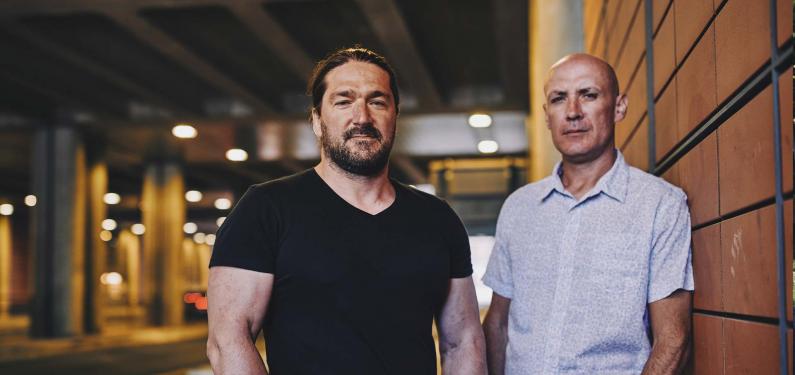 These include workshops, initial assessments, structured groups and one-to-one key working sessions. We have a needle exchange where you can find harm reduction advice. There is also blood-borne virus testing, naloxone training and access to other services. As well as our base service, our recovery team can also provide outreach in the community. This means they can support you wherever you live. 

 

In addition, to support with drug and alcohol-related issues, we now offer free counselling for problem gambling. Help is available if you gamble yourself, or if you are affected by the gambling of a family member or friend. Counselling is delivered by our partner, Breakeven. Please call 01273833722 or email [email protected] for more information.
We are located on King Street, next to Domino's Pizza.

148 King Street
Great Yarmouth NR30 2PN


King Street Car Park is very close. It's a short stay and is £1 for up to 4 hours.
The building will be open at the times listed for scheduled appointments, groups and workshops. For initial assessment, please self-refer during drop-in times.
Monday 9:00 - 17:00
Tuesday 9:00 - 20:00
Wednesday 9:00 - 17:00
Thursday 9:00 - 17:00
Friday 9:00 - 17:00
Drop in times are when you can visit the service without an appointment. We will see you in order of arrival.
Monday 9:30 - 15:30
Wednesday 9:30 - 13:00
Friday 9:30 - 15:30
Alcohol
We will help you make positive changes in your life.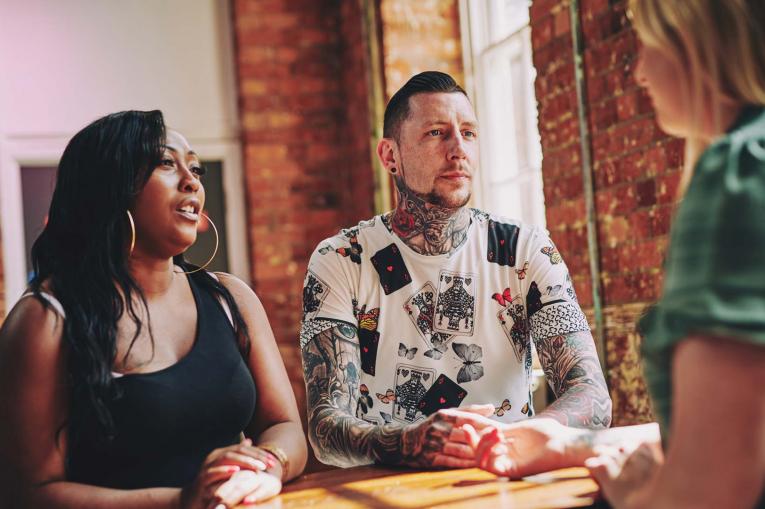 Drugs
At our needle exchange, you can get harm reduction advice, blood-borne virus testing and naloxone training.
Support for others
It can be hard when someone close to you is having problems. We are here for you, so you can be there for them.
Your first visit
A friendly member of our team will greet you when you arrive. They'll be more than happy to help you with any questions you have.
 
Our welcome group
We run a welcome group for people who are new to the service. At the group, you can learn more about what we offer and how we can support you.
This service is commissioned by Norfolk County Council.