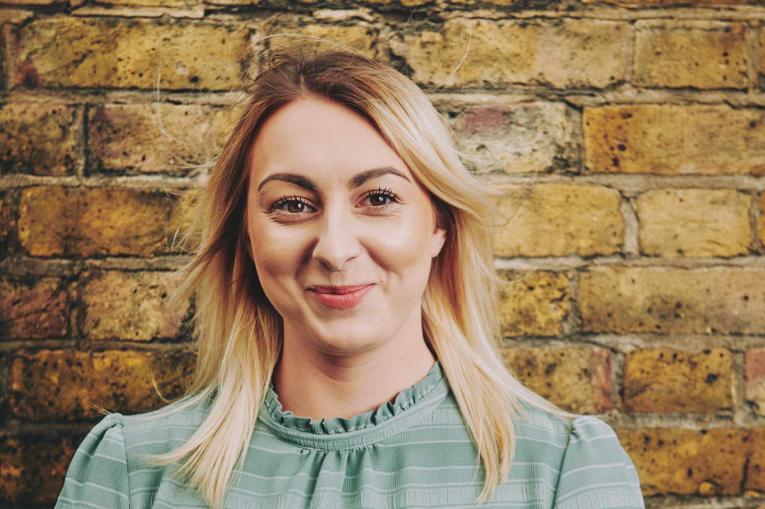 Are you interested in supporting young people and young adults to stay aware safe and well?
Our volunteers provide a vital support network to young people and young adults across Derby, Derbyshire and Sheffield. They also assist the team in delivering our interventions in the community, schools, colleges, and universities, at events, and within the night-time economy.
We offer specialist training and development to volunteers and have a range of opportunities available depending on your skills and interests.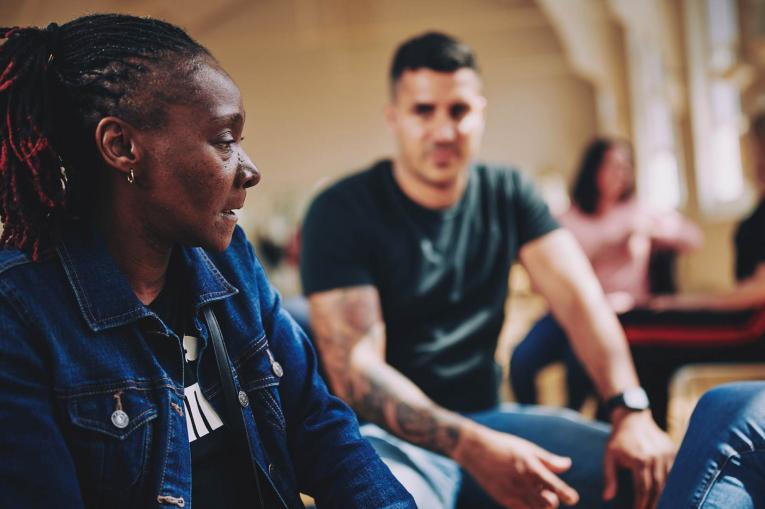 Student Placements
We are an approved provider of student placements across Derby, Derbyshire and Sheffield and have links with colleges and universities to support students in making the most of placement experiences.
While we value any student interested in joining us for a placement or volunteering opportunity, the following courses work well with our service delivery:
Psychology
Sociology
Criminology
Health and Social Care
Youth and Community
Public Services
Peer Mentoring
If you are aged between 16 and 25 and are interested in supporting your community to stay aware, safe, and well, you may be suitable for peer mentoring. Peer mentors play a vital role in assisting the team in the community and at events.
Our peer mentors receive specialist accredited training which can lead to qualifications and additional development opportunities.