Coronavirus info
The way you get support from us might be different for a while, but we are still here. We'll do everything we can to help you stay safe. Things are changing quickly, so keep checking this page, our Facebook, Instagram, Twitter and our national Coronavirus info pages for under 21s. 
You can contact us on 01375 376111 or 07920 807726 from 09:00 - 17:00 weekdays or email [email protected]. 
If you are already in contact with us, your key worker will be in touch. They'll be offering support by phone, or online (including Zoom, WhatsApp). If you can't get hold of your key worker, please give us a call on the main service number. 
Information for parents and carers and professionals
It's business as usual at Wize-Up. We're still accepting referrals by email, phone or post and our staff will continue to work with closely with you to keep young people safe.
Resources to help you are available on our national Coronavirus info pages.
Find the latest information on coronavirus from the NHS and Gov.UK.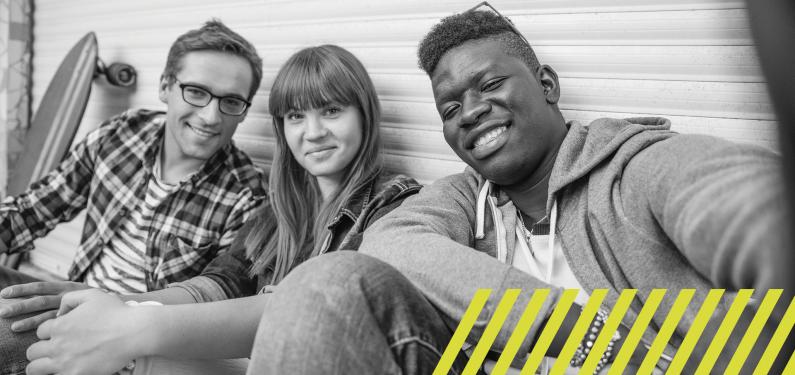 We are a team of substance misuse specialists who won't judge or tell you what to do. We're here to listen and support you, and help you to make positive choices and changes. We also work with young people affected by parental/carer's substance misuse. We are an outreach service, and we are more than happy to visit you wherever it is most convenient for you. We can meet you at your home, in school/college, at a local library or anywhere else that you feel comfortable.
The Old Court House
Orsett Road
Essex RM17 5DD

Please let us know if you need to meet outside of these times - we're more than happy to help.
Monday 09:00 - 17:00
Tuesday 09:00 - 17:00
Wednesday 09:00 - 17:00
Thursday 09:00 - 17:00
Friday 09:00 - 17:00
Contact us:
If you'd like to find out more about the service and how we can help you, please do get in touch. Don't forget to follow us on social media to see what we're up to.
Phone: 01375 376 111
Email: [email protected]
Don't forget to follow us on social media: