Independent Visitors Service - Norfolk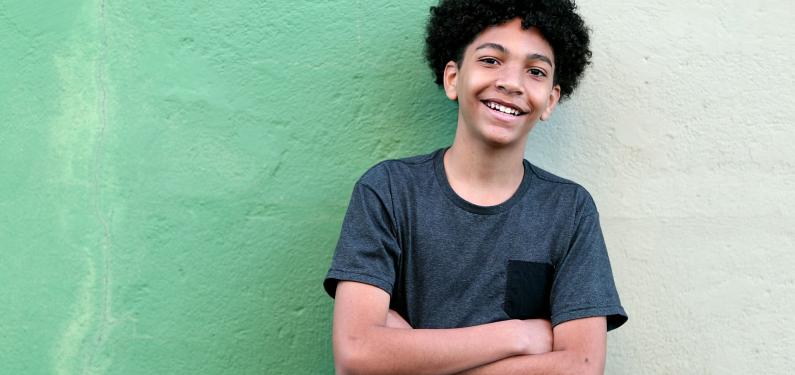 Become an independent visitor
For many children and young people living in foster care can be unsettling. Having someone there just for them can make all the difference. That someone could be you.
A Volunteer Independent Visitor acts as a positive role model. They meet with a child or young person once a month to offer support, encouragement and guidance. This could be in the form of an activity or going for a drink and a chat. The support package is tailored to the individual, as each young person will have a specific need or aim that they want to overcome or achieve.
Before you start, there's an induction training course that runs over two days. It features core elements like safeguarding, boundaries and understanding the difficulties young people face. We're here to support you through the training, and when you become a volunteer, we'll support you with regular one-to-one supervisions. We also have group support meetings so you can meet other volunteers and share experiences. 
Email [email protected] us on if you'd like to find out more.