"I have been abstinent for eighteen months. I am now a Recovery Champion at The Hub, ResoLUTiONs.
From early on in my addiction, I had a feeling that drugs and alcohol weren't the real problem. There were underlying issues from childhood that I wasn't willing or able to deal with. Up until my late twenties I felt confused and lacked direction. I found comfort in a destructive way of life, and didn't care for the consequences of my behaviour.
But then I volunteered at an orphanage in Russia, and this really opened my eyes to the world outside. I returned feeling motivated and willing to change my ways. I enrolled upon an Access Course at college. I had cut a lot of the bad influences out of my life but I was still struggling with my emotions. I ended up going back to drugs and alcohol as a way of coping. However, I was very determined and went on to study Philosophy and Psychology at university – I wanted answers! I worked really hard at my degree and could feel my mind growing, but physically I was still addicted and was fearful of a life beyond drugs.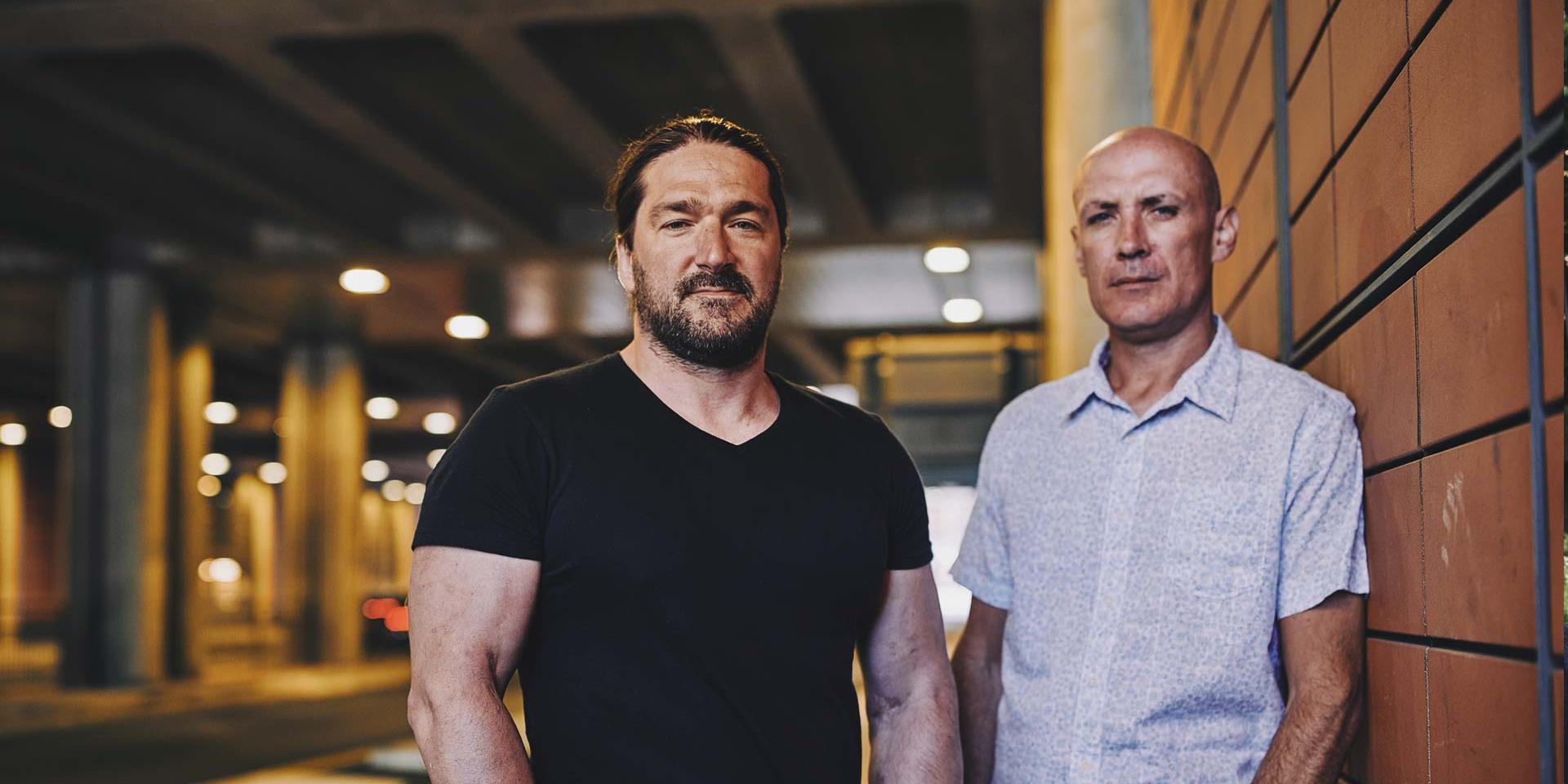 After university I decided to move address, but this made matters worse. I found myself living in the middle of nowhere, cut off from friends and family. Over the following two years I suffered with mental health problems and also spent most of this time in withdrawal. Eventually I made the decision to move into my mum's and re-engage with drug and alcohol services, but in a different area. I would ride up to five miles each day to attend group therapy and became stable on methadone so that I could be granted funding for rehab.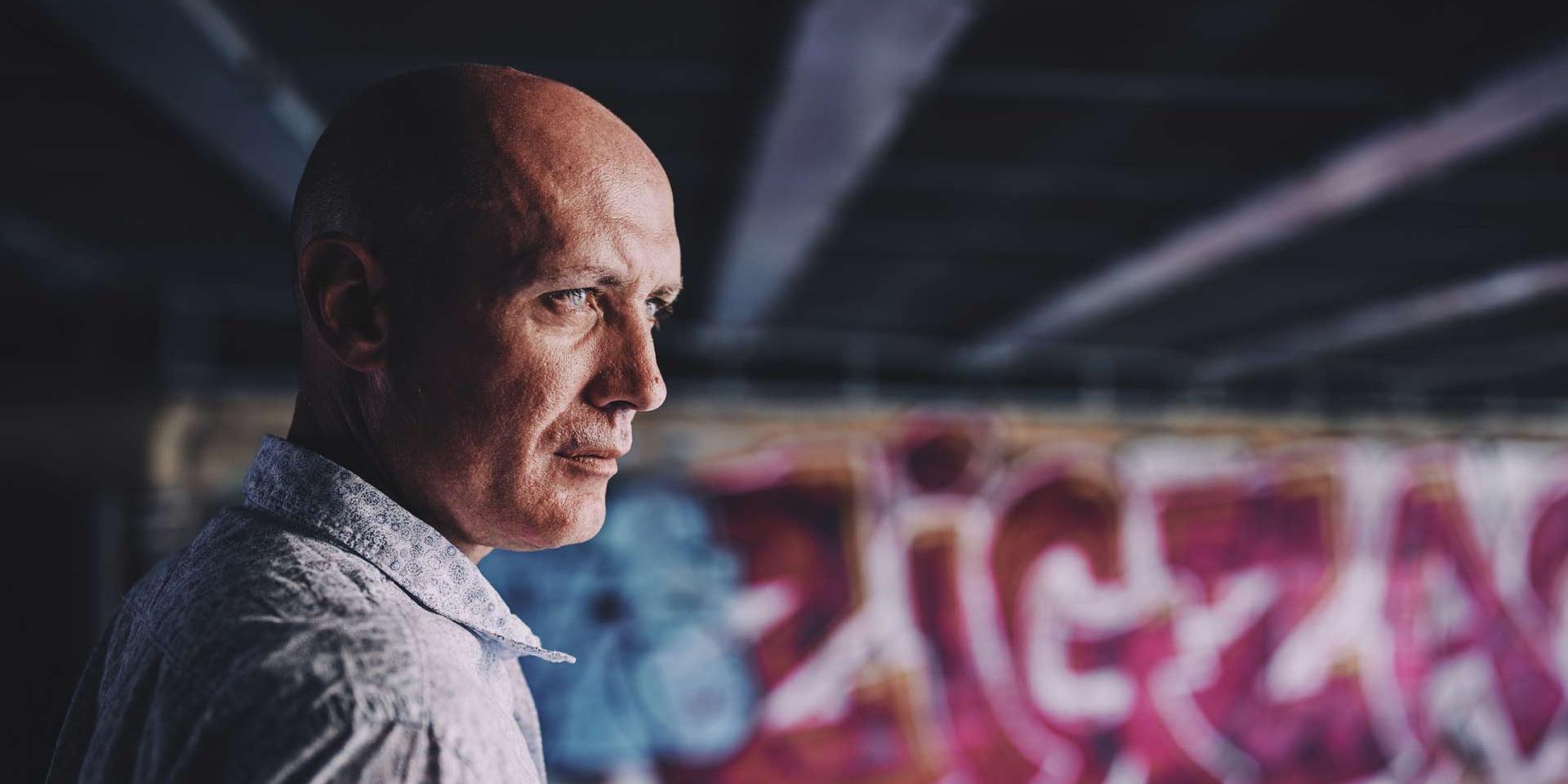 After rehab I moved to Luton for my aftercare. I attended the groups at ResoLUTiONs regularly and found these to be very helpful. What I like most about group therapy is that through active discussion people are able to identify and evaluate their own thought processes, which empowers them to reach their own solutions. 
I was also given a lot of opportunities to volunteer and network with organisations that are in partnership with Change Grow Live.
I have faith in the staff and what they are doing, not just for me but for every one of us here. And I am especially grateful for their patience and the respect they have shown to us as people who deserve a better way of life. It is essential that those recovering in the community do so in the best conditions possible. As a Recovery Champion I hope to have a positive influence upon these people and the life choices they make."