"I used to work in mental health as a counsellor until the night I was attacked and nearly killed. I developed Post Traumatic Stress Disorder and to cope, I self-medicated with alcohol. After I recovered, I wanted to look for volunteering and mentoring opportunities. The mentor training at Change Grow Live was recommended to me, so I went along.
I'd tried volunteering before, but the difference I found at Change Grow Live was I felt supported so much more than the other organisations I'd tried. The staff encouraged me to redevelop my skills and helped me to continue to deal with my trauma. I felt safe, protected and well trained.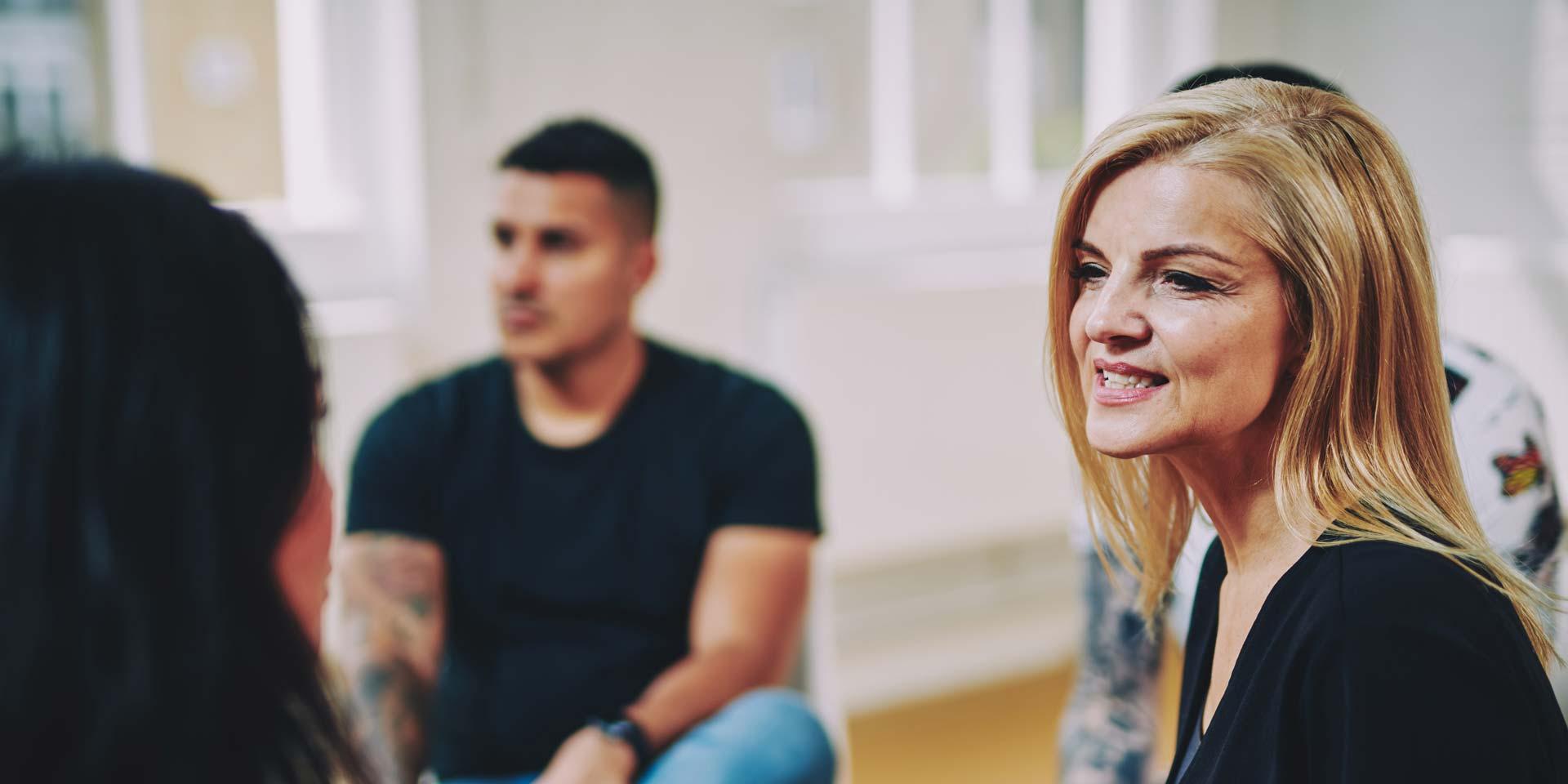 I also felt very valued by Change Grow Live and used my experiences to help other people to start on their own journey to recovery, addressing both addiction and mental health. I undertook the mentor training which covered a wide range of topics including drug and alcohol awareness, safeguarding, decision making skills and confidentially.
It's been an amazing step for me - to do something positive while recovering from trauma. I felt massively protected and always felt valued and safe. That's what I liked about Change Grow Live - they let you go at your own pace and let you decide what you feel able to do. They don't throw you into the deep end. When you're well, you're able to cope with challenges but when you're in recovery you only want to take baby steps. Small steps were actually huge things for me - I hadn't realised - but they always made everything so easy for me.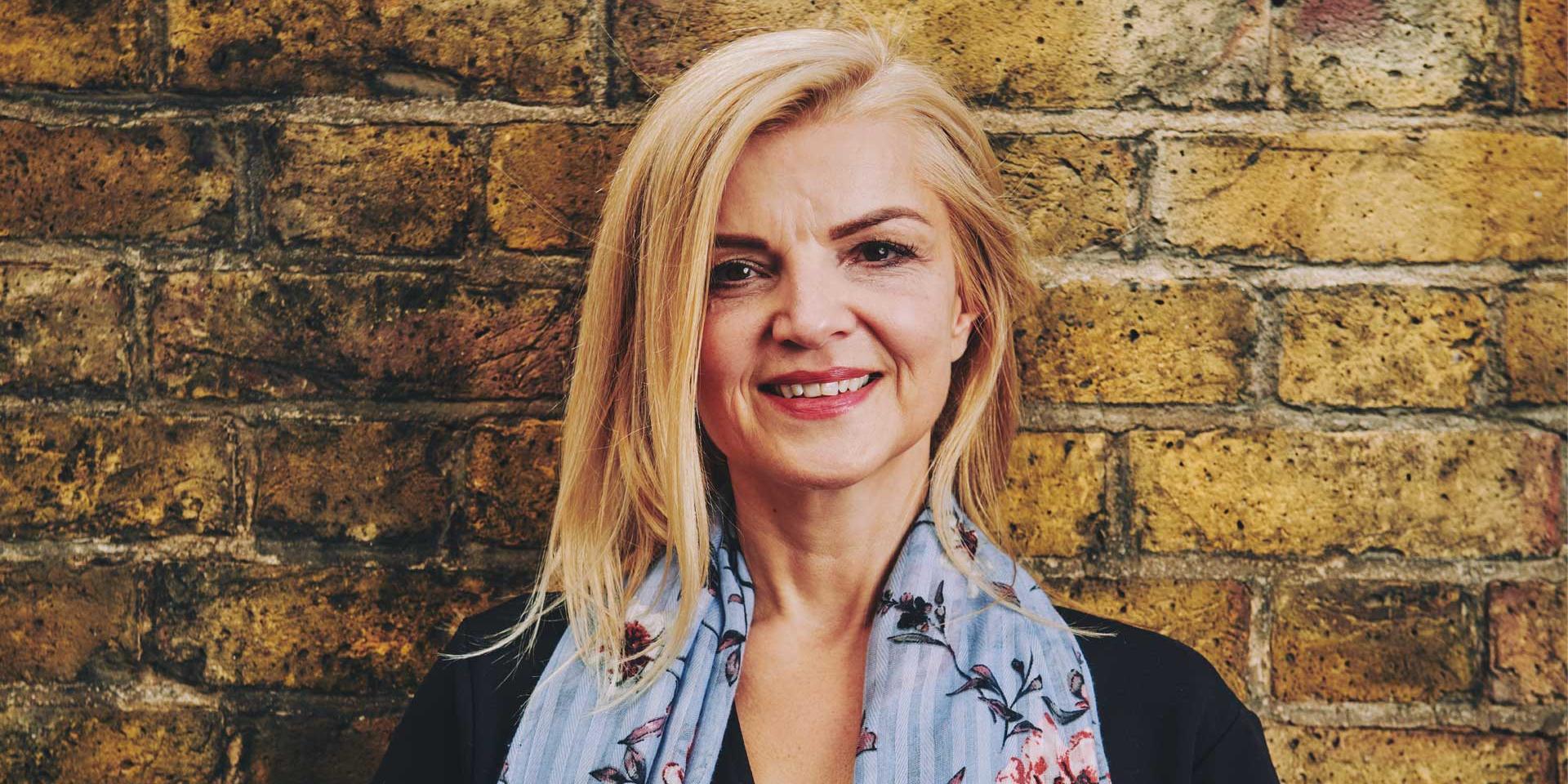 I've experienced massive change since I've been there. I currently volunteer one day a week. It's lovely. I take people who are detoxing to yoga and I love it. They see me and are 'Oh wow you've done it, you've got through your difficulties'. The service users I work with are at the start of their journey and we support them and collect them and keep them safe. It's only one day a week, but it's made such a big difference to them.
In the future, I want go back into counselling and start a private practice – something I've never done before. I'm really grateful for the opportunity to regain my confidence and skills, it has been a really positive experience."