STARS Southend Treatment and Recovery Service
Coronavirus info
Last updated: 3 April 2020
The way you get support from us will be different for a while, but we are still here. We'll do everything we can to help you stay safe. Things are changing quickly, so keep checking this page and our national coronavirus info page for updates.
You can call us on 01702431889 or email [email protected].
If your worker isn't available, please give us a call on the main service number. We're answering calls between 09:00 and 17:00 on weekdays. If you ring outside of those hours, please leave a message and we'll get back to you as soon as we can.
Updates to the service:
Our service is running but we have shifted to telephone-based support and appointments. We are still taking new referrals.
Needle Exchange and Naloxone is available from the hub but please call ahead to arrange pickup.
To help you stay safe, we are changing the way we prescribe medication for a while. Please take a look at our prescriptions info page to see what's happening. If you have any questions about this, give us a call.
Our groups won't be running for a while. We are exploring moving some groups online. In the meantime, you can access Breaking Free Online (call the service for an access code if you don't already have a login) and find online groups and support options on our coronavirus info page.
This info is correct as of 3 April 2020. The info below this section applies when the service is running normally. We know this is a difficult time, but it won't be like this forever.
For now, the top of this page is where you can find the most up to date info. If you have any questions or you're worried about something, please get in touch.
Find the latest information on coronavirus from the NHS and GOV.UK.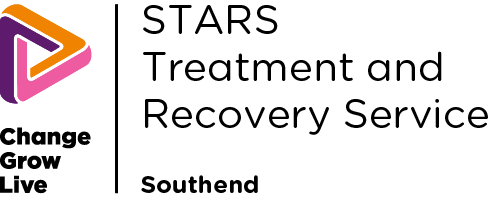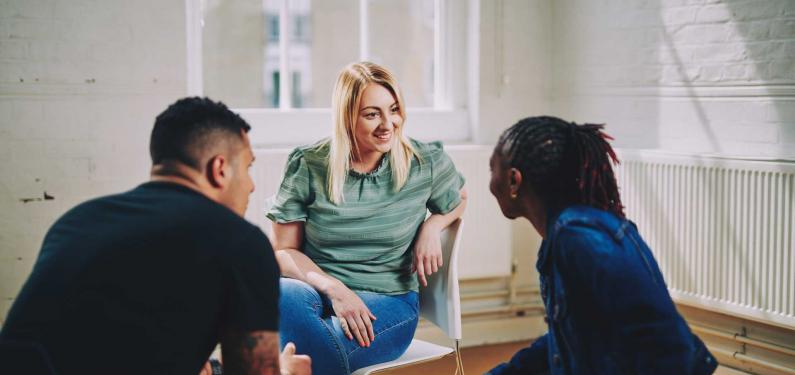 We're here to listen to your wants and needs, and help you set goals. There is a range of ways we'll help you achieve them, including workshops, harm reduction advice and counselling. 
We are located just off Southend High Street.

25 Weston Road
Southend on Sea SS1 1AS


There is limited parking outside of the service.
Monday

9.30 - 17.00

Tuesday

9.30 - 20.00

Wednesday

9.30 - 17.00

Thursday

9.30 - 20.00

Friday

9.30 - 17.00
Alcohol
Our recovery team can provide help within the community, so we can better support you where you live.
Drugs
We have a needle exchange where you can receive harm reduction advice and blood-borne virus testing.