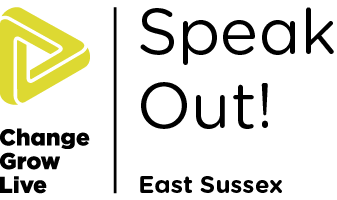 Our advocates work with children and young people who have an East Sussex County Council social worker. This means we can help the young people and children have their voice heard. We make sure their views, wishes and feelings are taken into account. 

Our Independent Visitor volunteers support children who are looked after by East Sussex County council. We organise monthly visits, fun activities and days out for the young people.

We meet children and young people in the community. This might be at home, school, college or at a cafe.
Contact us
If you'd like to ask us any questions about how we can help you, please do get in touch. 
Phone: 0300 303 9649
Children's rights email: [email protected]
Independent visitor email: [email protected]
These are our opening times.
Monday 8:00 - 20:00
Tuesday 8:00 - 20:00
Wednesday 8:00 - 20:00
Thursday 8:00 - 20:00
Friday 8:00 - 20:00
Saturday 10:00 - 16:00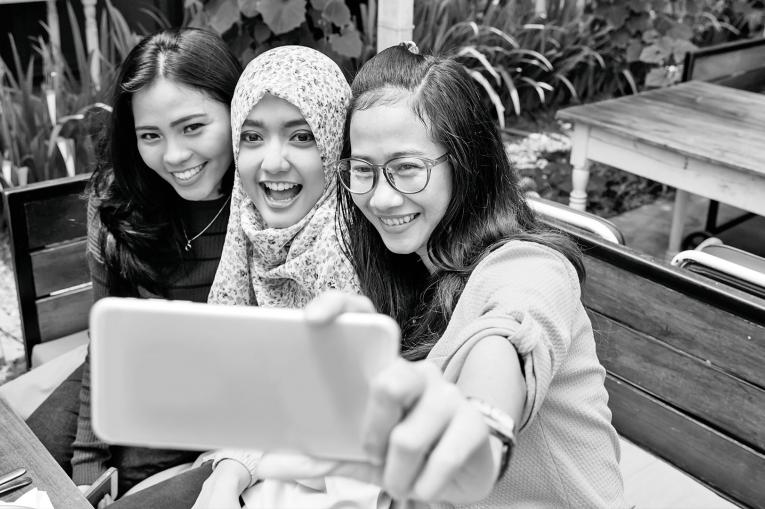 Your first meeting
Once we have your referral. we'll get back to you within 24 hours. We'll arrange a place to meet you for your first appointment. At the appointment, we'll discuss how we can help and the support we offer.