Phoenix Futures Sheffield Residential - Medically monitored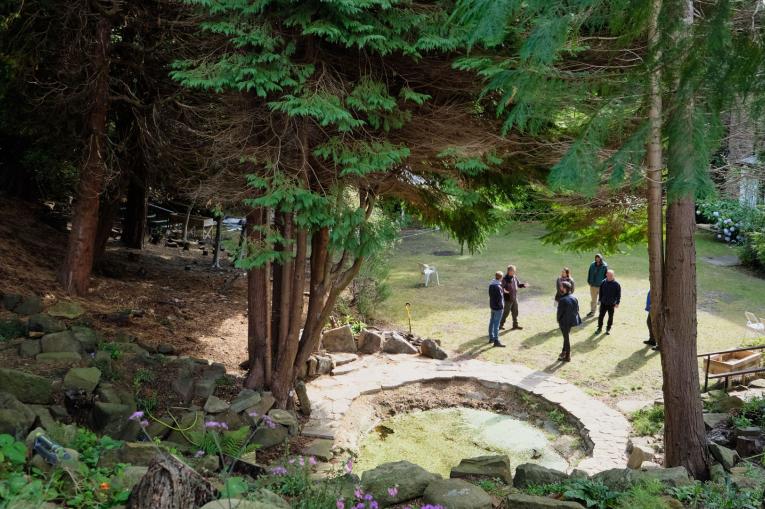 Phoenix Futures is an in-patient treatment service specialising in 'recovery through nature'. They offer lots of outdoor-based activities including growing food and access to gardens with onsite animals. 
Please note, we do not accept stand-alone referrals for detox only. We do accept referrals for detox where there is a referral for rehab with Phoenix futures. The West Midlands Framework can support the referral to detox element only.
229 Graham Road
Sheffield
South Yorkshire S10 3GS