New Directions - Bradford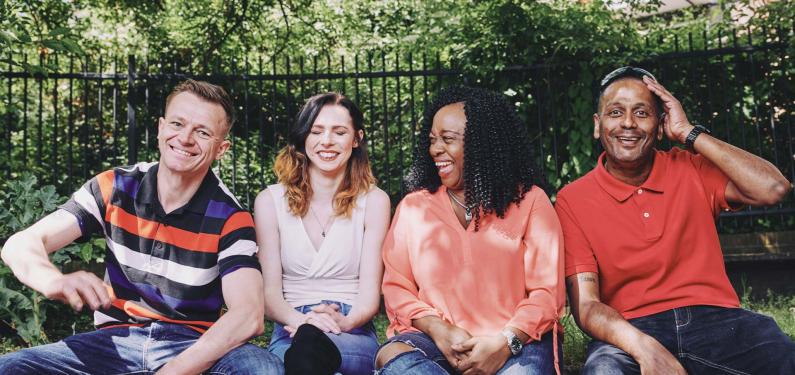 We can support you with any questions or concerns you might have about prescription medications, alcohol, illegal drugs, 'dual diagnosis' and mental health, steroid use and more. We provide information, advice, treatment and support and can meet you in a range of different venues including GP surgeries, pharmacies and other local community venues.  
The building is located in the town centre approximately 5 minutes from the bus station.

18 Temple Street
Keighley BD21 2AD


There is a pay and display approximately 5 minutes away.
If you need one, we can arrange a late-night appointment on a Tuesday.
Monday 10:00 - 16:00
Tuesday 10:00 - 16:00
Wednesday 10:00 - 16:00
Thursday 10:00 - 16:00
Friday 10:00 - 16:00
Contact us
If you'd like to get in touch to find out more about how we can help you, please do get in touch.
Phone: 01274 296023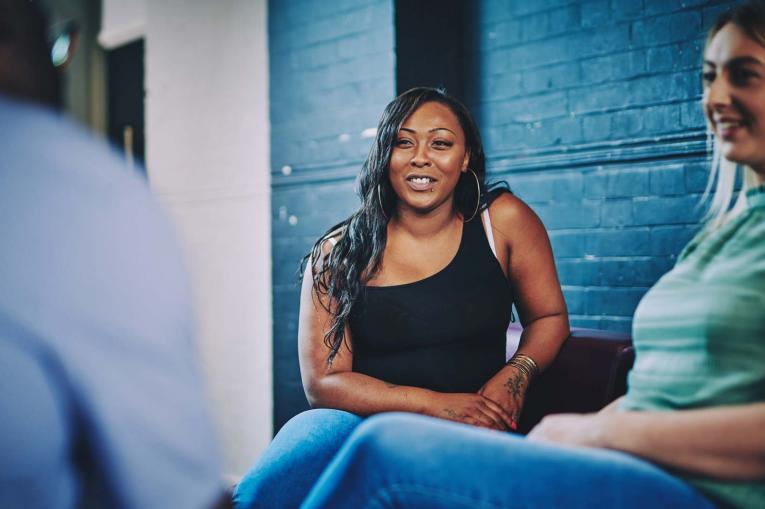 Your first visit
When you come to the service for the first time you will be welcomed by a friendly face on reception, offered a hot drink then asked to take a seat and relax.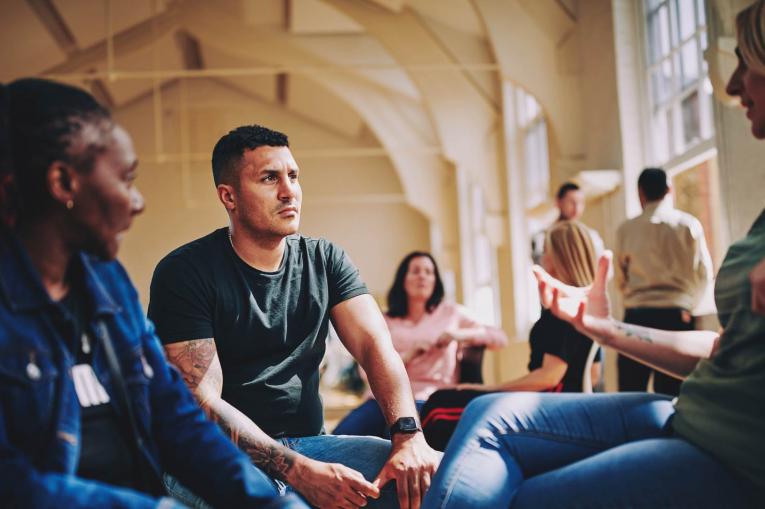 Our welcome group
The welcome groups are delivered by a friendly team of people who are here to introduce you to our service and explain what treatment offers are available. You will receive a welcome pack and be able to ask any questions you may have. Following the session if treatment is someone thing you wish to access you will leave with an appointment for an assessment.