Middlesbrough Recovering Together
Coronavirus info
Last updated: 1 April 2020
The way you get support might be different for a while, but we are still here. We'll do everything we can to help you stay safe. If you're worried about something, please get in touch.
You can contact us for support for young people and adults during normal hours on 01642 876323 or email us on [email protected].
Service Sites
Our Foundations Medical Practice prescribing service is open 08:00 - 18:00 from Monday to Friday. If you are new to treatment and want to be assessed, this can also be done over the phone.
Our Live Well Centre is open 09:00 - 17:00 from Monday to Friday. It's also open 09:00 - 13:00 for assessments that can't be done over the phone, and for needle exchange. If you can't leave home and need needle exchange services, please give us a call.
Prescriptions
If you have questions about your prescription, give us a ring. You can also look at our prescriptions info page to see what's happening.
Groups
While our groups aren't able to meet as normal, we are setting up and running a number of online groups for young people and adults, families and carers. Get in touch to find out more about these.
Have a look at our youtube channel for more advice, tips and information.
You can find more online group support options (including Mutual Aid) via our information pages for adults and young people  
Find the latest information on coronavirus on the NHS website.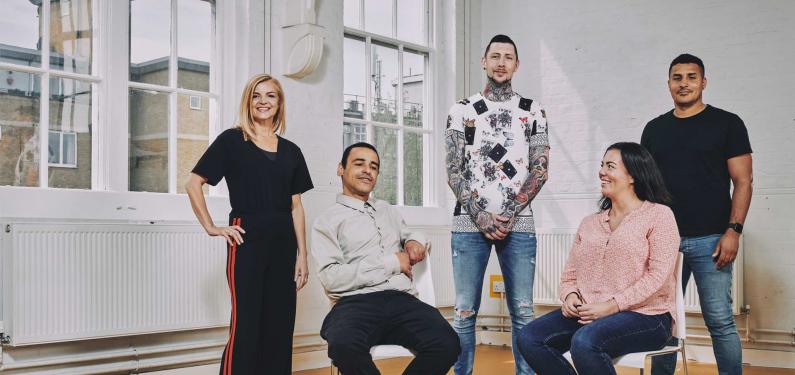 How we can help
We can help you build a happier, healthier life.
We offer a free and confidential drug and alcohol service for adults and young people who live in Middlesbrough.
We will personalise your support to your needs and help you reach your goals.
We work in partnership with The Fulcrum Medical Practice (a specialist prescribing service) and Recovery Connections (an abstinence and recovery service).
Contact us
We are in the Dundas Arcade situated close to the Cleveland Shopping Centre.

Live Well Centre, Dundas House
Dundas Street
Middlesbrough TS1 1HR

During these times you can just turn up and get help - you don't need an appointment. 
Monday

10:00 - 16:00

Tuesday

10:00 - 16:00

Wednesday

10:00 - 16:00

Thursday

13:00 - 17:00

Friday

10:00 - 16:00