Middlesbrough Recovering Together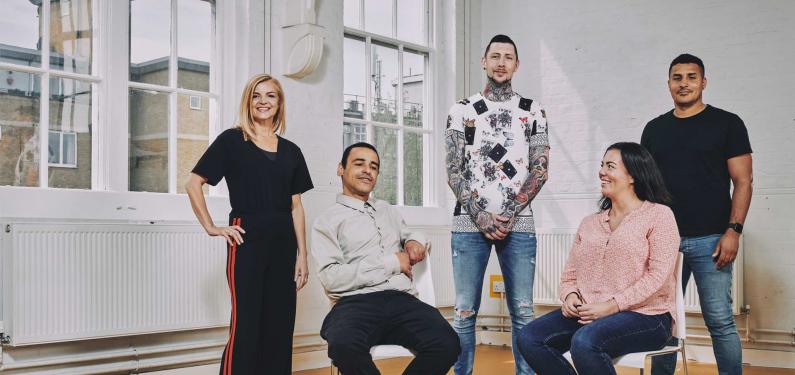 How we can help
We can help you build a happier, healthier life.
We offer a free and confidential drug and alcohol service for adults and young people who live in Middlesbrough.
We will personalise your support to your needs and help you reach your goals.
We work in partnership with The Fulcrum Medical Practice (a specialist prescribing service) and Recovery Connections (an abstinence and recovery service).
Contact us
We are in the Dundas Arcade situated close to the Cleveland Shopping Centre.

Live Well Centre, Dundas House
Dundas Street
Middlesbrough TS1 1HR

During these times you can just turn up and get help - you don't need an appointment. 
Monday

10:00 - 16:00

Tuesday

10:00 - 16:00

Wednesday

10:00 - 16:00

Thursday

13:00 - 17:00

Friday

10:00 - 16:00