Integrated Recovery Service - Richmond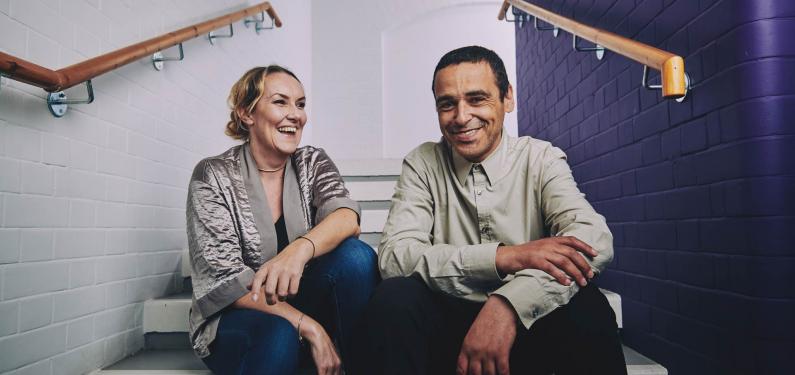 How we can help
We help adults living within the Richmond borough who are struggling with drugs or alcohol. You will meet a welcoming team of professionals who are dedicated to supporting you with your recovery journey. 
We understand that the people we support have different needs. We will give you a range of options so you can find the right path for you.
If you are concerned about your drinking or drug use, or you want to help someone else, please get in touch. Our services are free and confidential.
We are at the heart of Twickenham town centre, a 5-minute walk from Twickenham station. We are on the corner of the Holly Road car park.

Unit 2 Ilex House
94 Holly Road
Twickenham TW1 4HF


We do not have free parking facilities but there is a public car park (Holly Road) next to us and there are a number of car parks within 5 - 10 minutes walk.
If you can't get to the service during these times, we can be flexible and meet you at another time. Please give us a call on 020 8891 0161 and let us know.
Monday

09:30 - 20:00

Tuesday

09:30 - 17:00

Wednesday

09:30 - 17:00

Thursday

13:00 - 17:00

Friday

09:30 - 17:00

Saturday

Closed

Sunday

Closed
Contact us
You can give us a call on 020 8891 0161, email [email protected] or fax 020 8892 3363.
You can also contact us via social media:
Refferals
If you would like to refer yourself or someone else to the service you can call, email or visit the service in person.
You can also complete our referral form in advance and either email it to us at or bring it with you when you visit the service.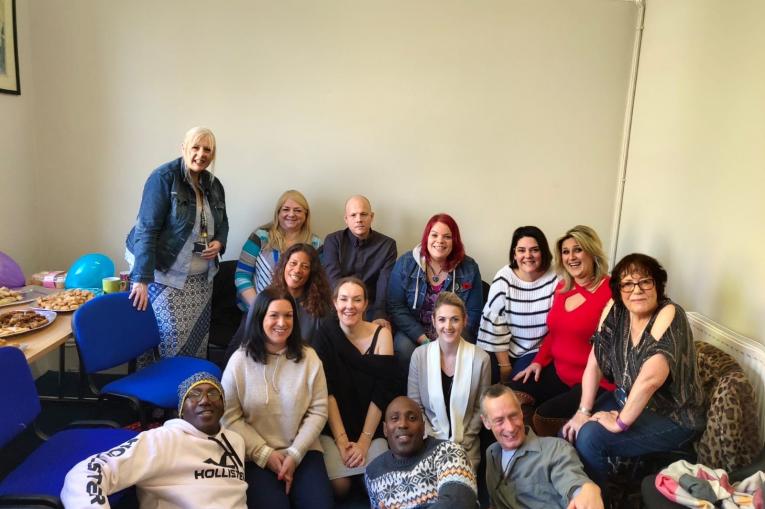 Alcohol
We will help you make positive changes in your life. Our friendly team is here to support you.
Alcohol treatment options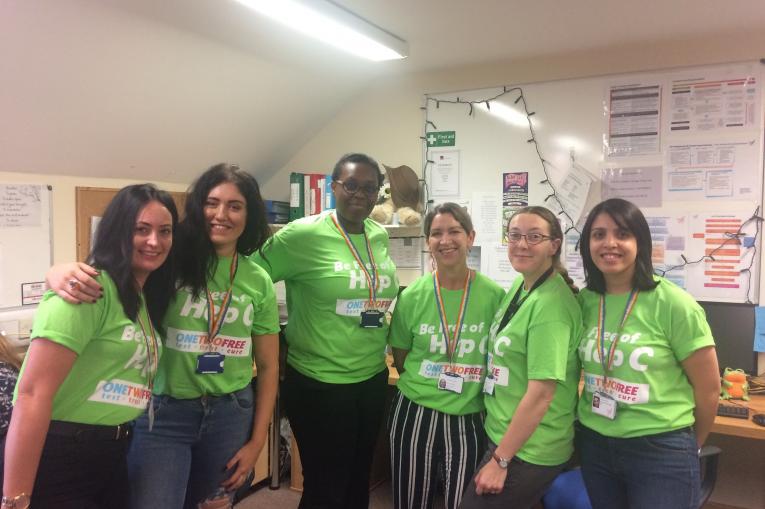 Drugs
You can get harm reduction advice, blood-borne virus testing and naloxone training.
Drug treatment options
Your first visit
When you arrive at the service for the first time, you'll receive a warm welcome from our team of professionals and volunteers. They'll speak to you about how we can help you and what options are available.
Our welcome group
Our welcome group is called fresh start, and it gives an introduction to the service and how we will support you. It gives you the opportunity to ask questions and decide whether this is the right time for the right type of support for you. Please see our timetable to find out when it's on.