Independent Visitors Project - Hull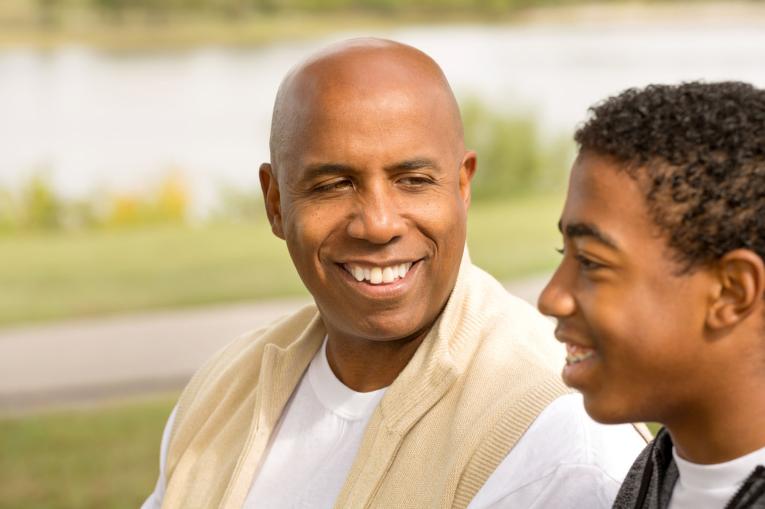 What is an Independent Visitor? 
An Independent Visitor is a volunteer who doesn't work for social care services and is there to visit and befriend a child or young person in foster care.  
It is a statutory role and should be discussed at all looked after reviews and taken into consideration.   
Independent Visitors are there to provide a consistent, reliable, and positive adult role model. They are volunteers who give back their own free time to help make a difference in a child or young person's life. They will offer confidential support to a young person who has been specifically matched to someone with similar interests and hobbies. The role is long-term basis and has the aims of providing 1-2-1 time and space for the young person to talk, feel listened to, valued, and have some fun.    
Professionals
All Independent Visitors are fully trained and hold an enhanced DB.  The relationship is independent and is managed solely by the project staff and all correspondence should go directly through [email protected]. We will then liaise 1-to-1 with the volunteer.  
  How it works 
One-to-one sessions, once per month in the community. 
Dates, times, and activities are planned between the young person and their Independent Visitors, who will liaise directly with the carers to organise. 
Independent Visitors are supervised by project staff and are given a budget for appropriate activities. 
The service provided is confidential -unless there is a concern about the young person or someone else 
Independent Visitor's visits can continue for as long as the young person consents and will be reviewed on a regular basis by all involved.  
What we need from professionals  
Update information - such as placement moves, changes in the social work team  
Invites and feedback from any relevant meetings  
To make a referral please contact the project on 07702617629 or email [email protected] once organised it will take about 20 minutes to complete.
Carers
What we need from foster carers and residential staff is their support with: 
Arranging dates and times for the visits.  
To liaise with the volunteer to inform of any important updates or if visits need to be rearranged.  
Provide annual feedback to the project staff. 
Ensure the child or young person is ready on time and has everything they need for the visit, ie medicine and suitable clothing.   
To find out more about the role or if you would like to make a referral.  
Please email [email protected]  or call/text us on 07702617629.