Independent Visitors Project - Hull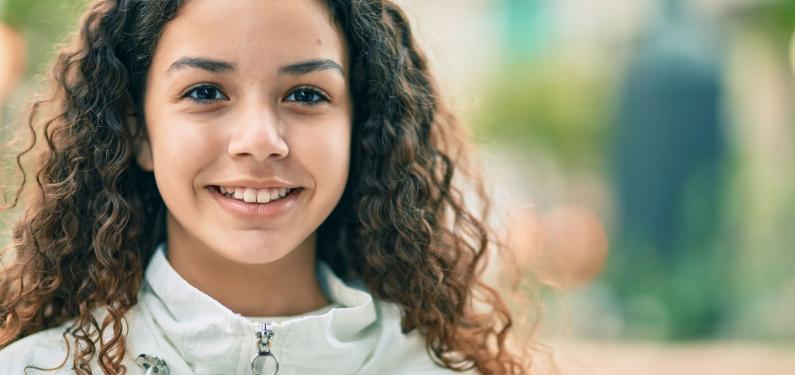 What is an Independent Visitor?
Independent Visitors are adults who offer support to children and young people who are living with a foster family or in residential care.  
They are separate from social services, all other agencies and are there just for the young person. 
Independent Visitors are volunteers who offer confidential support to a young person they have been specifically matched with on a long-term basis. The aim of the role is about providing 1-2-1 time and space for a young person to talk, feel listened to, valued, and have some fun.    
Contact us
If you'd like to find out more about the service and how it can help you or a young person you support, please do get in touch.
Phone/Text: 07702617629
Email: [email protected]
Out of hours number
This number is for any child or young person who needs to contact the service out of hours and is also a support line for Independent Visitors and foster carers.  
It is not a number for professionals. If you are a professional, please contact the project directly.  
Emergency out of hours number: 03003035355  
Monday to Friday: 8am – 9am and 5pm – 8pm  
Saturday and Sunday: 10am – 4pm   
We are a five-minute walk from McDonald's. If you head towards Hull College on George Street, we are opposite ResQ.

Kenworthy House
98-104 George Street
Hull HU1 3DT


Parking is available at the George Street Care Park and costs £3.00.
Our office is open during these hours. We can also work outside of office hours to meet young people and their Independent Visitors.
Monday

9:00 - 17:00

Tuesday

9:00 - 17:00

Wednesday

9:00 - 17:00

Thursday

9:00 - 17:00

Friday

9:00 - 17:00
Contribute to our project
If you are unable to volunteer on a regular basis, there are other ways you could support us.  
Word of mouth. Do you know someone who may want to be an Independent Visitor, or would your company be able to promote the service internally?  
You could fundraise 
Offer us deals and discounts  
Collect and donate raffle prizes  
Green Token Giving- Asda information below 
Lots of national and local organisations offer the project discounted rates so that our young people and volunteers can spend time together enjoying fun activities or eating out at different establishments. Over the years we have had people do marathons, fun runs, and help us by donating prizes so we can raise money for an annual Christmas party.  
Any funds and donations will go directly to the Hull Independent Visitors Project 
How you can support us 
You can support our work in a number of ways, including: 
Making a one-off donation 
Setting up a monthly contribution  
Fundraising via an event like a coffee morning or a 5k run. 
If you'd like to make a direct donation, please contact [email protected] for more information.