Independent Visitors Project - Hull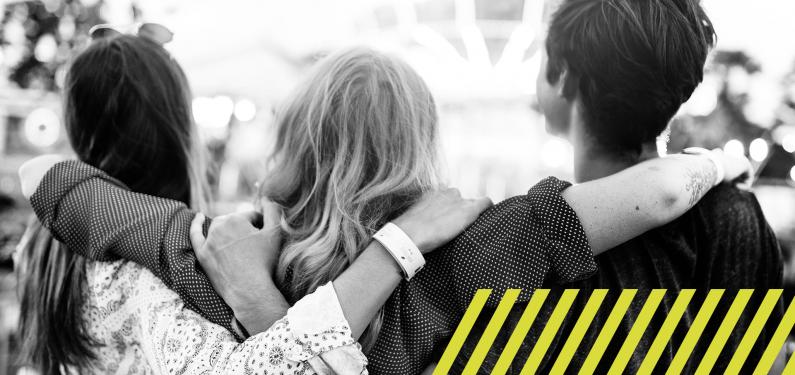 How we can help
An Independent Visitor is someone just for you. They are someone there to listen to you and to talk to about anything you want. They can give you help, advice and support.
They'll also be someone you can do fun things you enjoy with. This might be the cinema or playing a sport. You'll see them once a fortnight - but it could be more or less often if you'd like. We'll match you with someone who has similar interests to you.
Independent Visitors offer long-term support for as long as you'd like, or until you turn 18.
We are a five-minute walk from McDonald's. If you head towards Hull College on George Street, we are opposite ResQ.

Kenworthy House
98-104 George Street
Hull HU1 3DT


Parking is available at the George Street Care Park and costs £3.00.
Our office is open during these hours. We can also work outside of office hours to meet young people and their independent visitors.
Monday

9:00 - 17:00

Tuesday

9:00 - 17:00

Wednesday

9:00 - 17:00

Thursday

9:00 - 17:00

Friday

9:00 - 17:00