Independent Visitor Service - The Black Country, Telford and Wrekin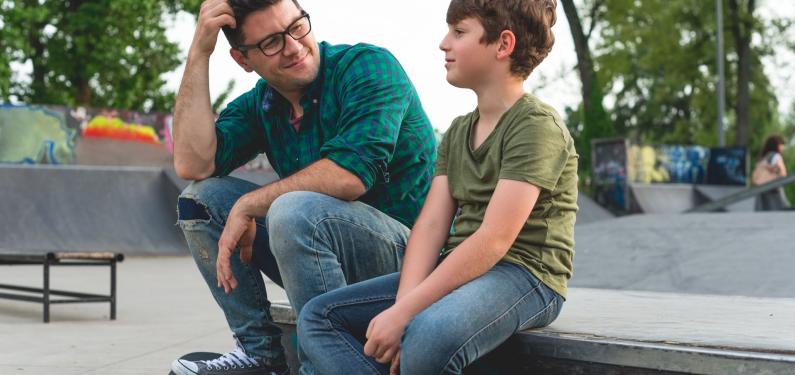 What is an independent visitor?
An Independent Visitor is an adult volunteer who gives up some of their free time to meet you once a month to do an activity together. You'll be matched with a volunteer who has similar interests to you. 
If you're a child or young person in foster care or a children's home and you're aged between 8 and 17.5 years old, we can match you with an independent visitor. 
If you'd like to find out more, you can email: [email protected]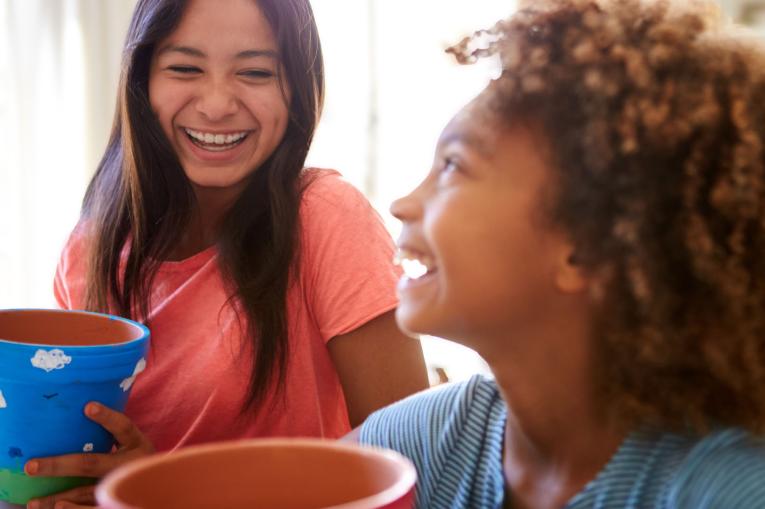 What activities can we do?
There are lots of things you could do with your independent visitor, like:
Bowling
Ice skating
Picnics
Cinema trips
Eating out
The Independent Visitor will collect you from your address and take you home after you've done the activity.
How do I get an independent visitor?
Are you aged 8 – 17.5? Do you live with a foster family, in a residential home, or by yourself?
With your permission, your social worker or carer can refer you to us.