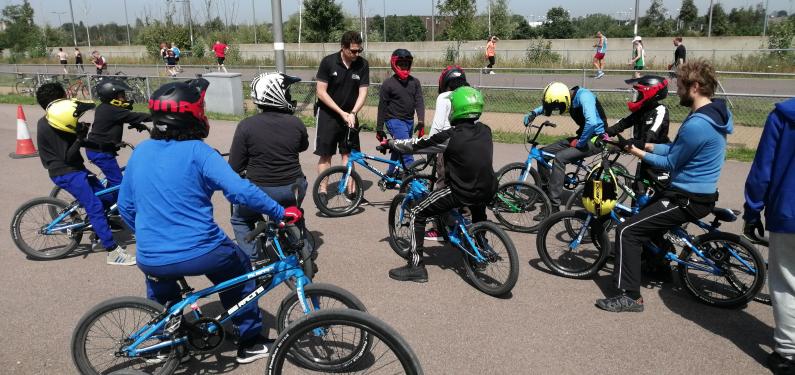 We work closely with schools and the community to transform how young people view mental health. We help with building their confidence, emotional resilience & overall wellbeing.

 

Headstart Newham and Change Grow Live work together with specialist providers. They offer a variety of sports and creative arts workshops to Newham's children, specifically between the ages of 10 - 16. Experienced Youth Practitioners provide one-to-one throughout our courses.
Contact us
Get in touch to find out more about what we do and how you can get involved. Don't forget to follow us on social media to see what we're up to in the service and in the community.
Phone: 07404 853835 
Email: [email protected]
Don't forget to follow us on social media:
What's on
Find out about the workshops and events we offer. If you'd like to know more, please get in touch.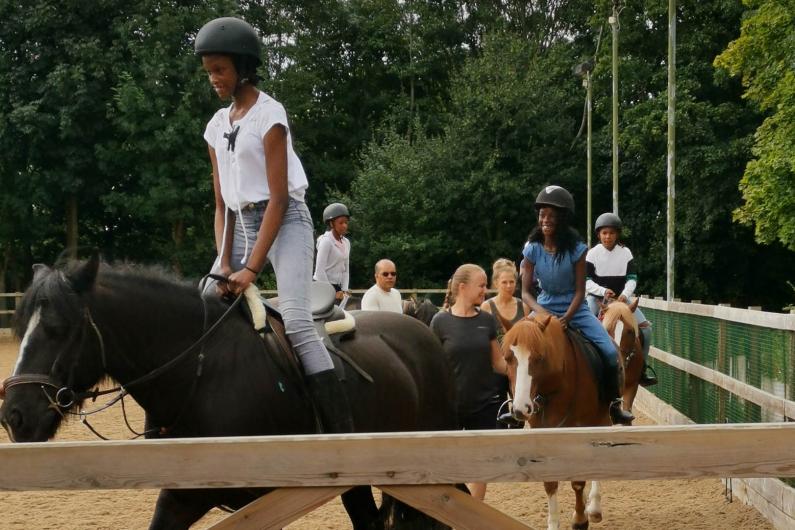 Horse Riding at Mudchute Farm during the summer term.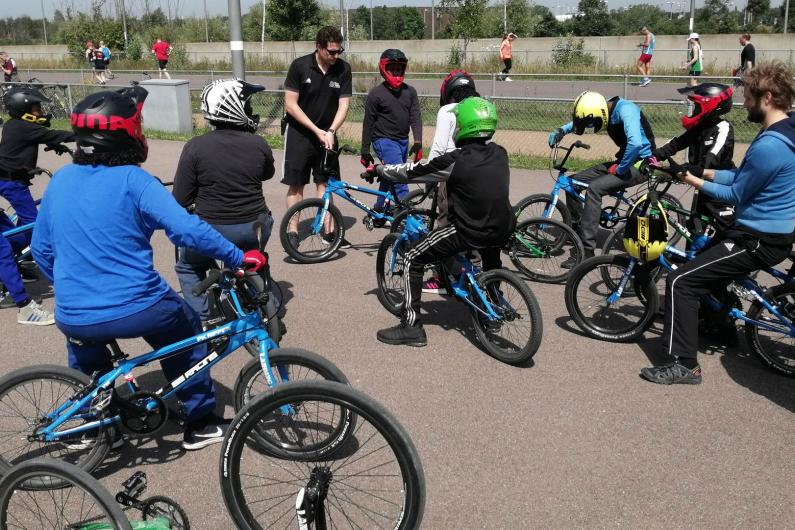 Bikeworks was a workshop for young people to learn new cycling skills. It was held at the Olympic Park this summer.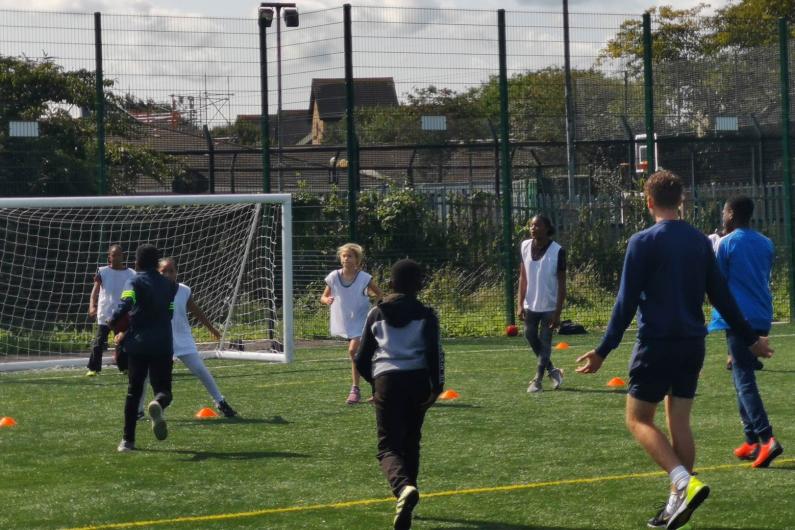 Young people playing sports with the West Ham United Foundation during the summer.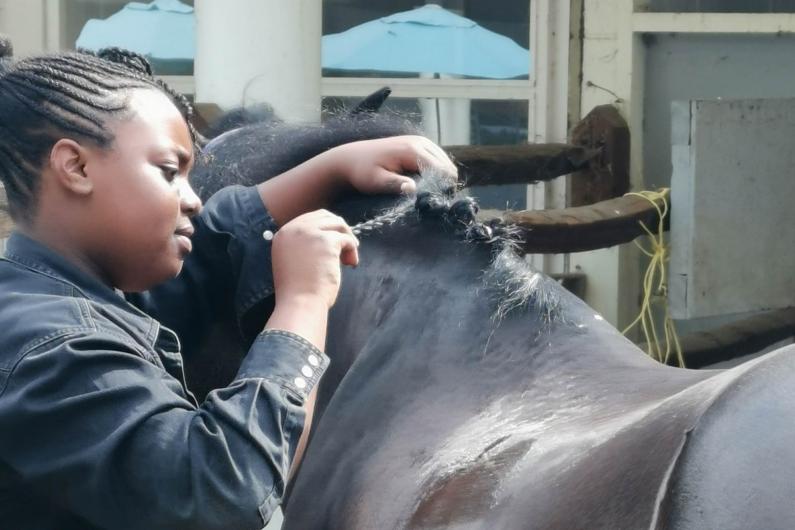 A young person maintaining a horse, cleaning and brushing its hair at Mudchute Farm.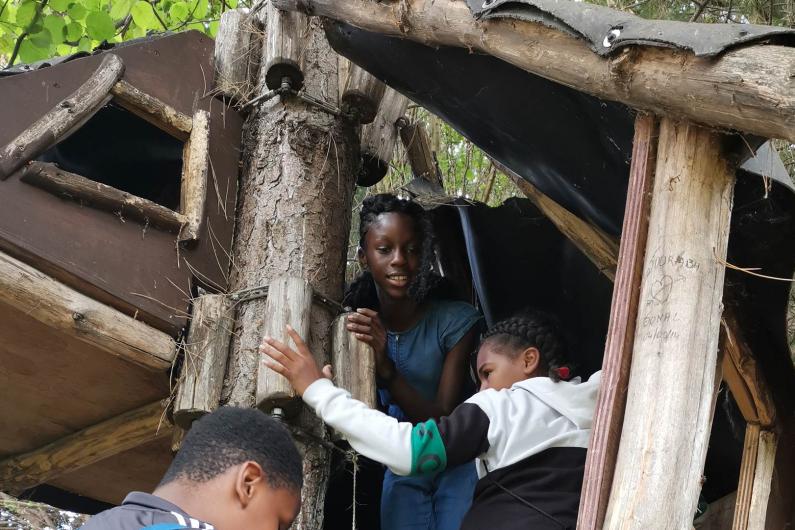 Young people in the playhouse. Our young people love having some extra fun on their lunch breaks!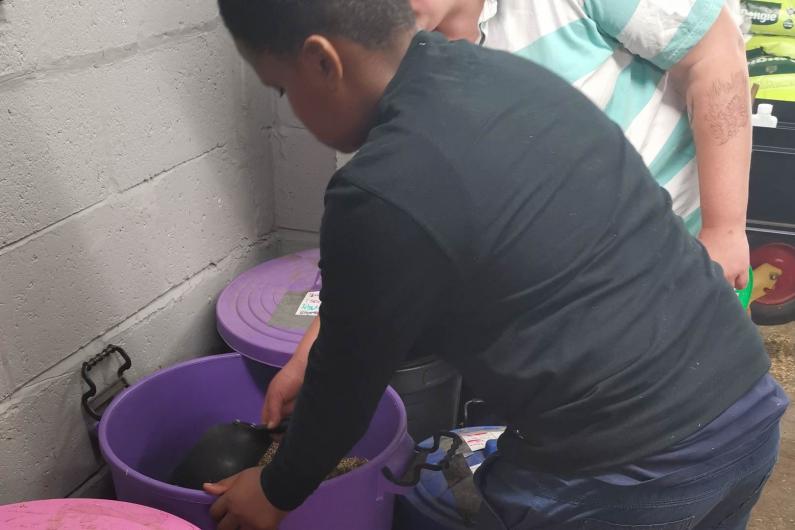 A young person learning about stable management at Mudchute Farm.
These are our office hours.
Monday 9:00 - 17:00
Tuesday 9:00 - 17:00
Wednesday 9:00 - 17:00
Thursday 9:00 - 17:00
Friday 9:00 - 17:00