Emotional Wellbeing Service - Cardiff and the Vale
Having trusted people around you who are able to offer support during difficult times is important, but we know that it's not always easy to open up to loved ones and talk about how you're feeling.  The good news is that there are many ways you can help yourself, as there is lots of information, advice and self-help resources out there for you.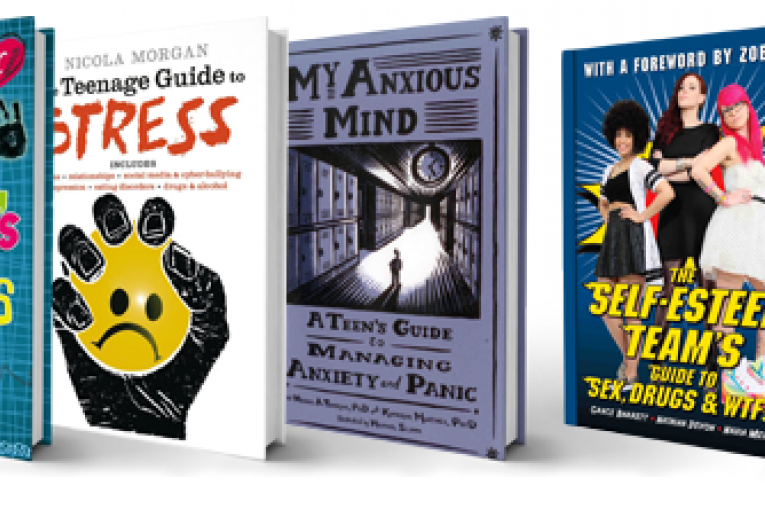 Books
If you'd like to take a break from technology then there are plenty of self-help books available providing excellent advice, support and information.  The Book Prescription Wales scheme allows you to borrow specially selected books recommended by mental health experts, from any library across Wales.  Ask your GP for more information.
Click here for a list of helpful books that cover a range of issues.
Urgent help
If you are harming yourself or feeling like you no longer want to go on living then you may need to access support straight away.  If you, or someone you know, requires immediate medical assistance you should either request an emergency GP appointment or go to Accident and Emergency (A&E).
Here is a list of helplines 24/7 that offer a safe space to talk. Everything you say is confidential and you won't need to give your real name.
The Samaritans Freephone: 08457 909090
Emotional support to those who are feeling desperate and in need of someone to listen.
 
Childline Freephone: 0800 1111 (option to speak in Welsh)
A space for those up to the age of 19 to talk through problems, no matter how big or small, with trained counsellors.
 
Community Advice and Listening Line (C.A.L.L.) Freephone: 0800 132737 or Text 'help' to 81066
Provides emotional support and information on Mental Health and related matters to the people of Wales.