Coronavirus info
Last updated: 7 April 2020
The way you get support from us might be different for a while, but we are still here. We'll do everything we can to help you stay safe. Things are changing quickly, so keep checking this page, our Facebook, Instagram, Twitter and our national Coronavirus info pages for under 21s. 
You can contact us on 0161 839 2054 from 09:00 - 17:00 on weekdays or email [email protected].
If you are already in contact with us, your key worker will contact you, offering support by phone, or online (including Zoom, WhatsApp). If you can't get hold of your key worker, please give us a call on the main service number. 
Information for parents and carers and professionals
We're still accepting referrals by email, phone or post and our staff will continue to work with closely with you to keep young people safe.
Resources to help you are available on our national Coronavirus info pages.
This info is correct as of 7 April 2020. The info below this section applies when the service is running normally.
We know this is a difficult time, but it won't be like this forever. For now, the top of this page is where the most up to date info will be. If you have any questions or you're worried about something, please get in touch.
Find the latest information on coronavirus from  the NHS  and Gov.UK.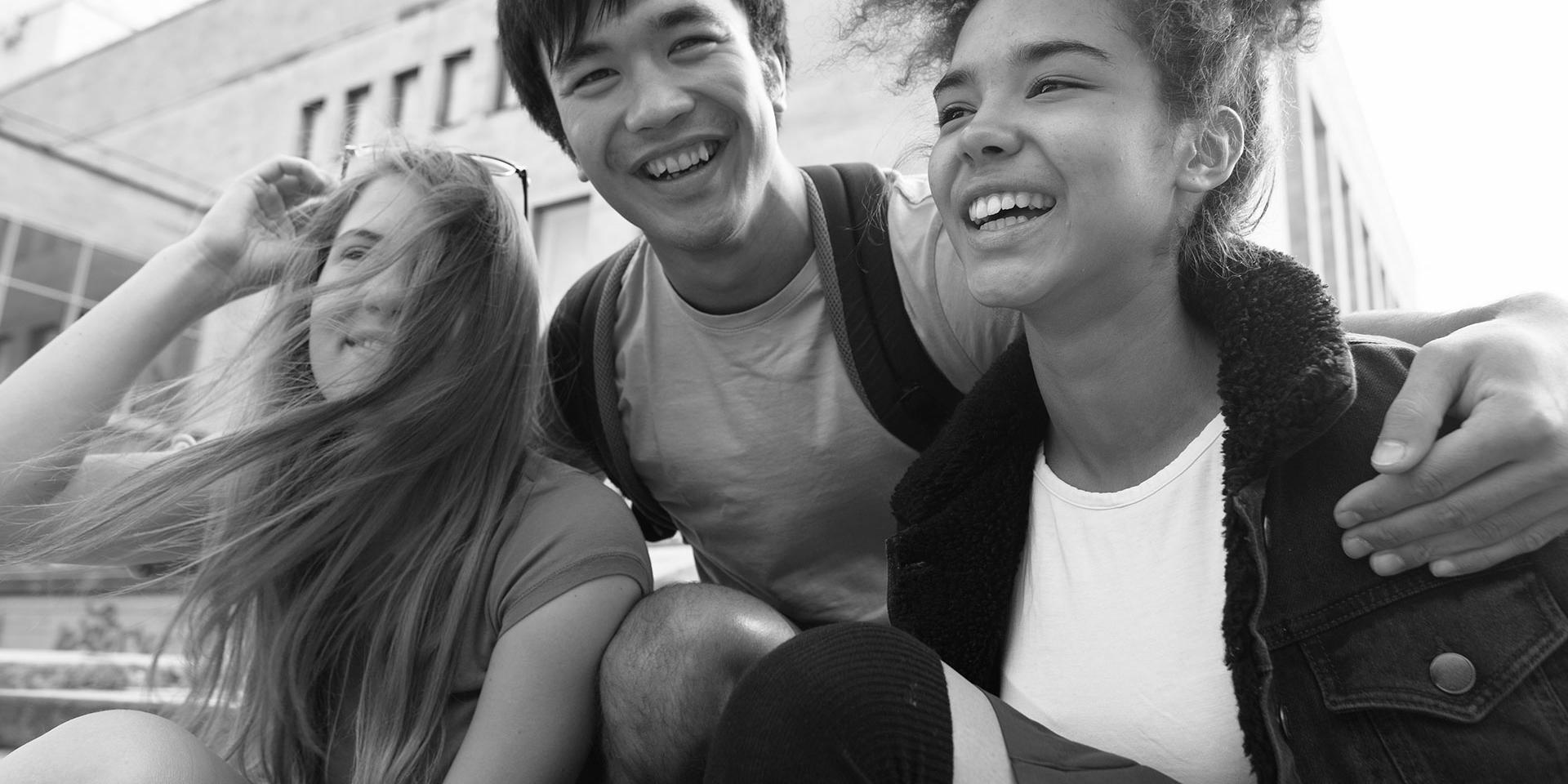 We're here to support you.
Eclypse is a free and confidential drug and alcohol service for young people under 25 and families in Manchester.